It's been one hell of a 4-day weekend – a much needed one, to be sure.  Today, the actual holiday of July 4, is probably going to be the most relaxing day of it all, and that's absolutely perfect for us.  Stay a while, look at some pictures, as we've had some fun activities this weekend!
Friday, July 1
PwC gave us this day off, and after the one-two punch of Wednesday and Thursday, it was a nice luxury.  I made myself exercise in the morning, then I took care of some of the chores that had been backing up, including the sad one of sending off my MacBook Pro for reabsorption back in the Apple ecosystem.  I ended up trading it in for credit as I just do NOT use it anymore.  Well, it did have one lust hurrah for us as it served as the photo montage delivery system during our wedding reception, so thank you MBP!   But alas, your time finally came.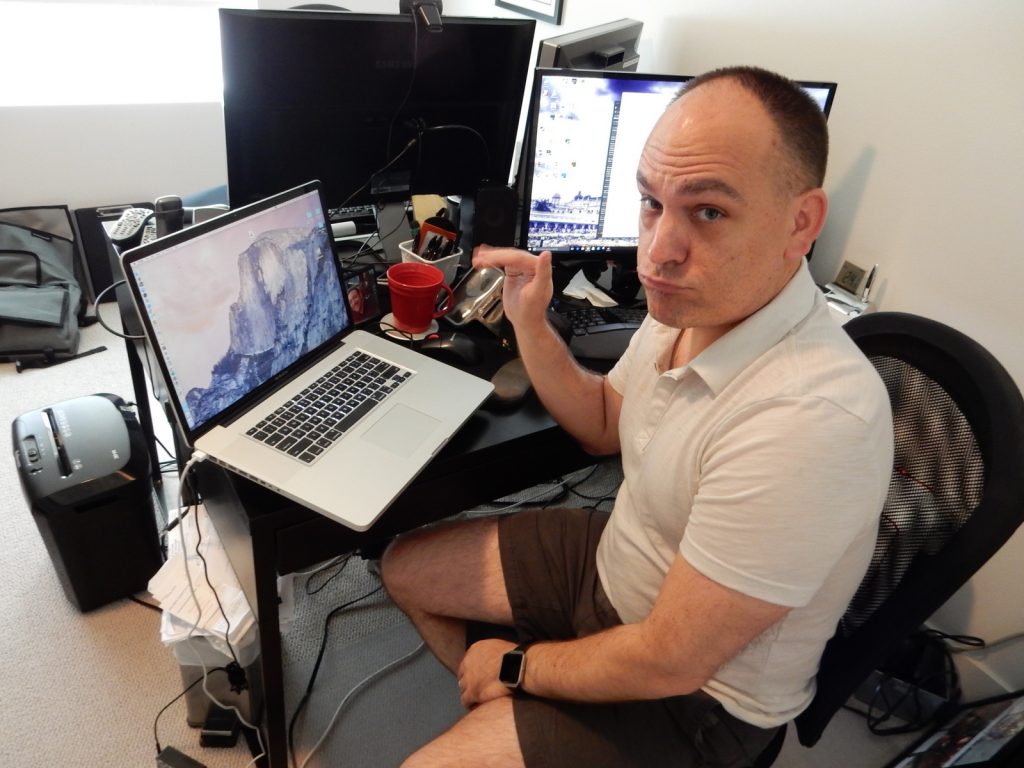 I didn't do too much exciting stuff though beyond just getting some other shit done at home, as Larry had to work.  But we had activities galore planned for the weekend, so Friday didn't need to be nuts.  We did get some Din Tai Fung though, so it was a nice capper to the day.
Saturday, July 2
Mom was going to be coming over in the afternoon today as we had tickets to see Beautiful at the Pantages that night, but in the afternoon, Larry and I had tickets to the Rain Room.  So off we went for some culture at LACMA.  We ended up going this day as that was when I could get tickets at a decent time – the Rain Room is quite a hot ticket to get, much like the Infinite Stars thing at the Broad.   One day we'll hope to be back there and see that.  Anyway, we headed to LACMA and had some fun at our museum stomping grounds, first taking in the Metropolis II exhibit.  It's always fun to see it and we got there right when it started up.
2016 07 02 – Revisiting Metropolis II at the LACMA
It was a beautiful day for the LACMA, that's for sure.  This weekend was happily not one of those insane 100-degree onslaughts!
So, off to the Rain Room, which is a relatively new installation that has you walk into a room with rain falling, with the key twist being that as you walk, the rain clears so you don't get wet.  In theory.  You are instructed to walk quite slowly, but even moving slowly, you're gonna get dripped on.  It is a pretty neat thing to do though.  I took some pictures and videos, which you can see here. Continue reading Our Activity-Filled July 4 Weekend →