Work has been kind of insane this past week, so I never got a chance to post the pictures from Rekha's birthday and our trip out there for it to Santa Monica.  That situation is finally going to be remedied!  But before that, I have to admit that this weekend….was highly unproductive.  But it was lovely nonetheless.  Yesterday, I spent 8 hours sitting on the couch watching the Twin Peaks Marathon of Twin Peaks Season 1 – god DAMN that show is great.  I kept hoping a surprise new teaser would be revealed, but alas, that Cooper one from Friday is the newest.  But they did iterate through all the trailers thus far released, including the Deputy Hawk one, the Gordon Cole eating a donut one, the eerie Angelo Badalamenti one….so great.  I'm bracing for what Season 3 will actually be – and hoping my expectations can be tempered to just go along for the ride.  With David Lynch, you really have to adjust accordingly.  And 18 HOURS of David Lynch…even with Mark Frost there with him…could be nuts.    I was telling Larry that I kind of wonder if there will be a Drew Barrymore-in-Scream move made…in that one of the major stars from the original series gets killed off.  Maybe someone like Audrey or Shelly?  Eh, just chill.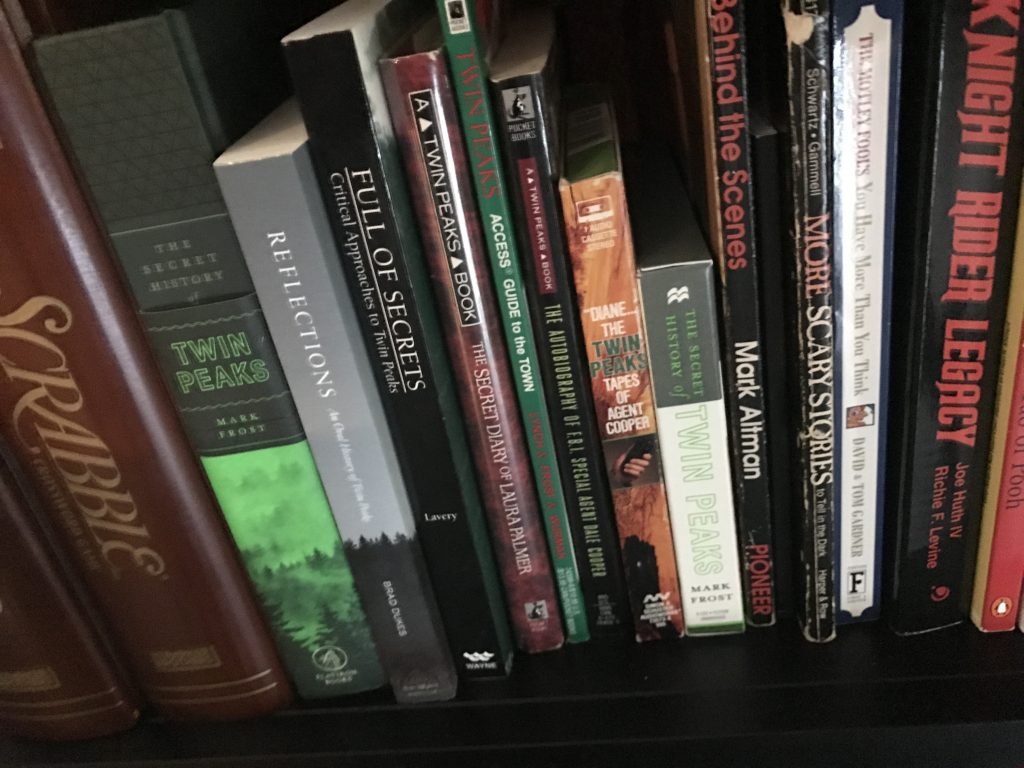 Anyway, last night we went out to Cafe Beaujolais in Eagle Rock, our favorite local French restaurant with the attractive waiters who wear black t-shirts.  It's wonderful.  Had plenty of wine and man, it just made for a wonderful Saturday night.  Get to feeling good, is all I'm saying.
This morning, we finally made it back out to Griffith Park to go running, and that was my first time out for a run in a few weeks.  Accordingly, only got in about 5.3 miles.  Happily, Larry's back is feeling good again and he can handle the runs too.  Then we watched The Force Awakens and that movie is still the best.  Now it's laundry and listening to Mark Hamill on the Nerdist podcast with Chris Hardwick.  Today is chill as fuck and I love it.
Okay, enough rambling – here are pictures!
Jan 7, 2017 – Rekha's Birthday in Santa Monica