A central repository for my pictures / posts / rundowns of our trips.  Always more to come!
2017 – Seattle, Twin Peaks, and Vancouver
FINALLY made it to the Pacific Northwest.  While a bit smokey, it was an amazing trip, most notably for the awesome Twin Peaks visits!
2017 – Summer in New York City & New Jersey
2016 – Honeymoon in Paris & London
Getting married?  Then you go on a honeymoon!  Off we went to Paris & London for just over a week and had one hell of a time.
2015 – San Francisco Long Weekend

A much-needed vacation!  As can be seen, we haven't really had one in a while and SF is always a great spot for getting away.
2013 Mediterranean Cruise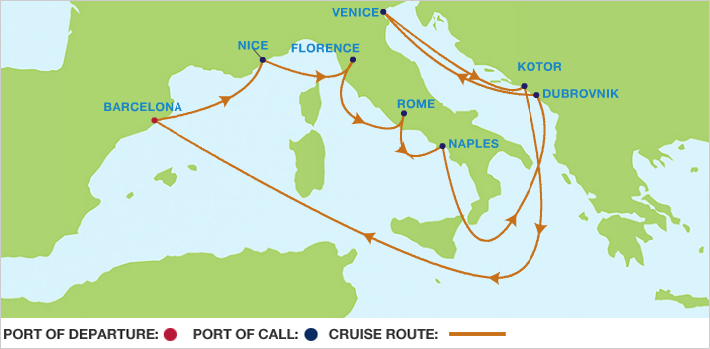 Western Mediterranean Cruise on the Celebrity Equinox followed by a few days in Barcelona
2012 – San Francisco Weekend

A good time visiting one of the most beautiful cities in the country
2011 Mediterranean Cruise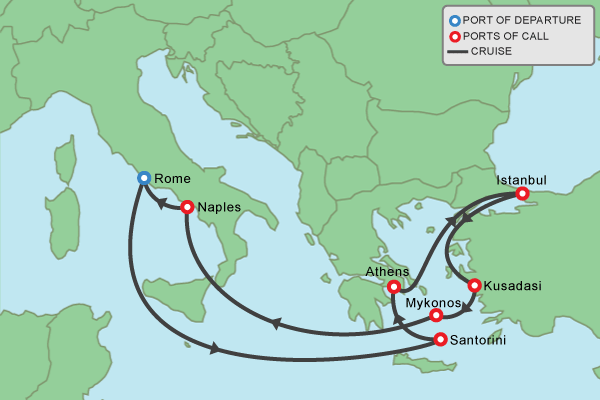 A few days in Rome followed by an Eastern Mediterranean Cruise on the Celebrity Equinox
2010/11 – Roadtrip: Moving to California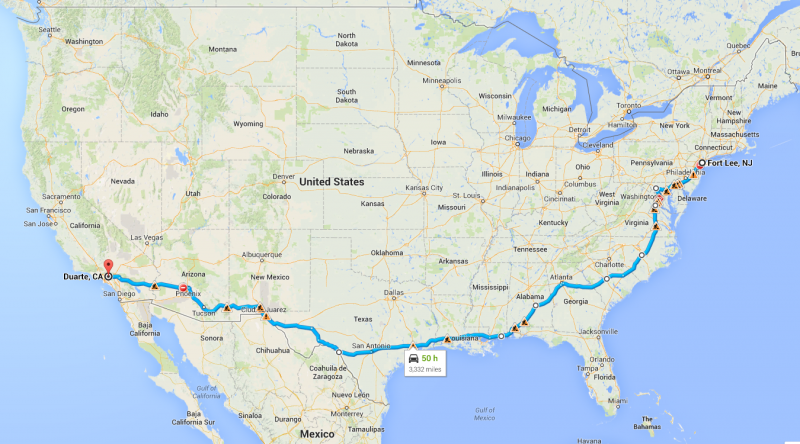 The week-long roadtrip Larry & I took across the eastern and southern part of the United States to get to California during the height of winter
2010 – A Return Visit to Colorado Springs

2007 – Moving to New York City (New Jersey)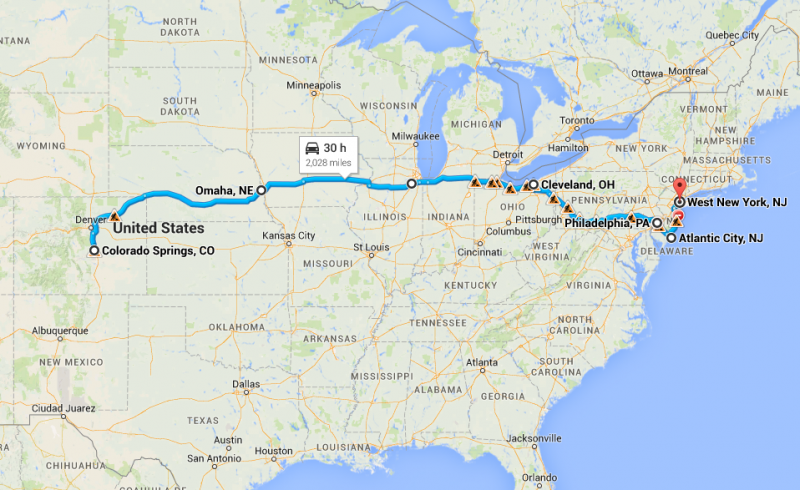 I separated from the Air Force!  What do I do now?  I go to NYC!!!!
2007 – The Adventure to London and Paris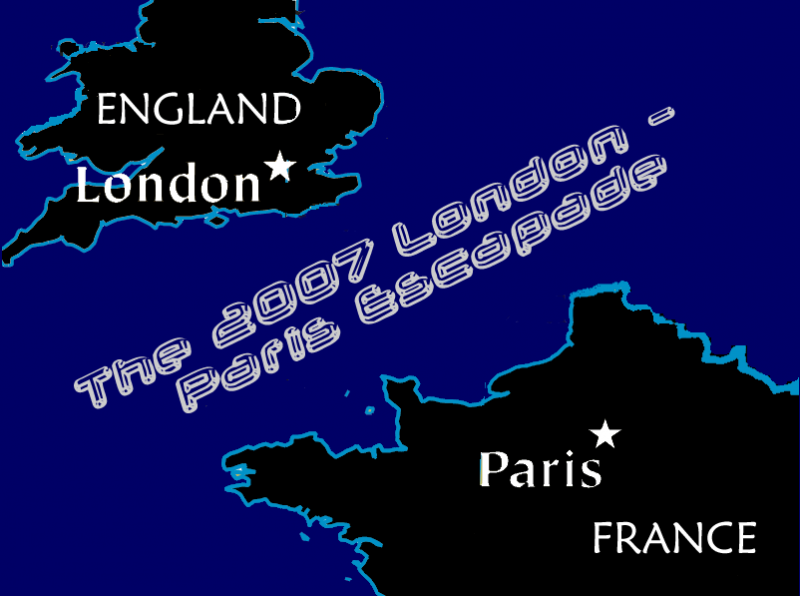 Fantastic and fun trip bouncing back and forth between London and Paris with Susan and Jeff, meeting friends along the way.
2005 – Journey to Alaska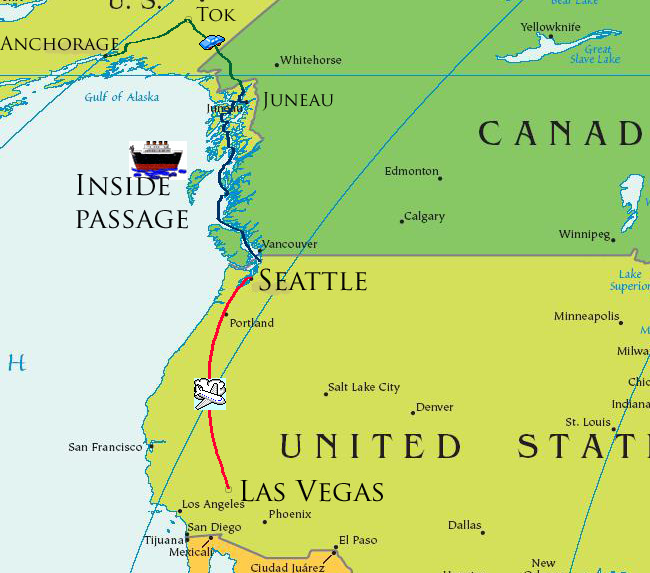 When Jason PCS'd to Alaska, I accompanied him from Seattle along the Inside Passage via Ferry, hitting Ketchikan, Juneau, and Sitka, then finally by car through Canada and the outback of Alaska until getting to Anchorage.
2004 – Willkommen to Berlin!

I made it to the capital of Germany and did a solo journey for my birthday that year – it was amazing.