Is it weird that the world is suffering through a pandemic and one of the brighest sources of comfort for me is a dumb, addictive reality TV show?  If so, don't care.   I can't tell you how happy it made me to watch this first episode of Season 22 – which also happens to be the first All-Stars Season that Big Brother has had since Season 7 way back in 2006.  Two thousand SIX.  I was in Colorado Springs still and in the Air Force!   I hadn't met Larry yet.  I've lived an entire life since the last All Stars, and that life has admittedly completely crumbled and withered away in that time too, but hey, this brings me joy, so I'm going to embrace it.
I'm stoked that friends also are obsessed – so we've set up a draft for this year.   I think I got some good picks, and while some live feeds info makes me wonder if I'll end up doing good long term with my picks, it's always way too early to make that kind of call.  If you want to peek at what we're doing, click here to our Google Slides about it.
Anyway, let's meet our houseguests!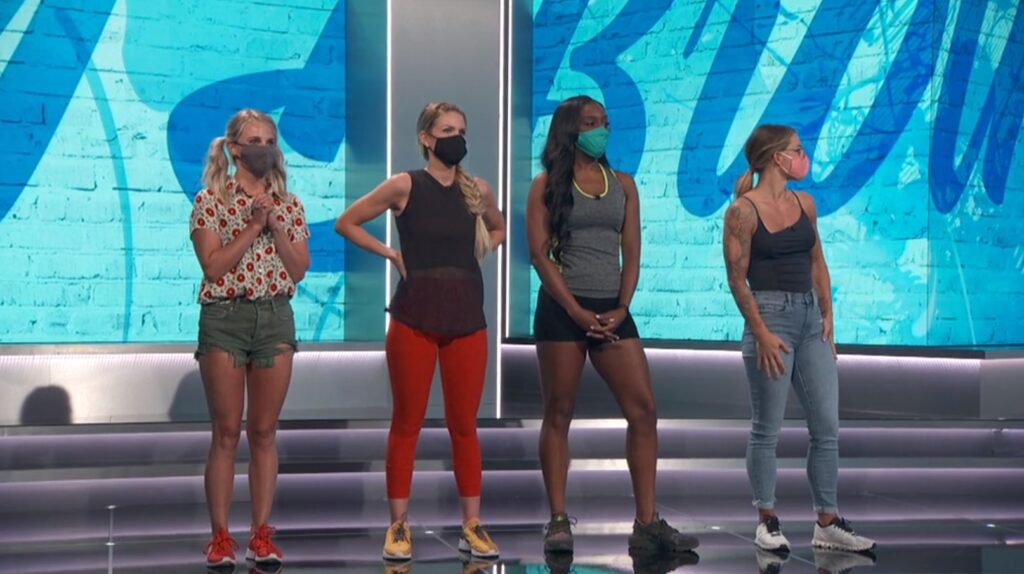 The first 4 houseguests to enter are Nicole F, Daniele, Da'Vonne and Christmas.   It's a surreal thing to see this brand new, gorgeous exterior studio and it's utterly empty.   No studio audiences in the Age of Covid, and as you can see, the HGs have their masks on still.  These folks have been quarantined for 2 weeks to ensure that once they go in to the house, they'll not be spreading anything inside.   It's crazy but necessary.  It was a 2 hour episode, so after some chit-chat, Julie had these first 4 go in and compete in a semi-final for HoH.  It was a ball maze puzzle and only the first 2 to complete it would go forward and compete for HoH.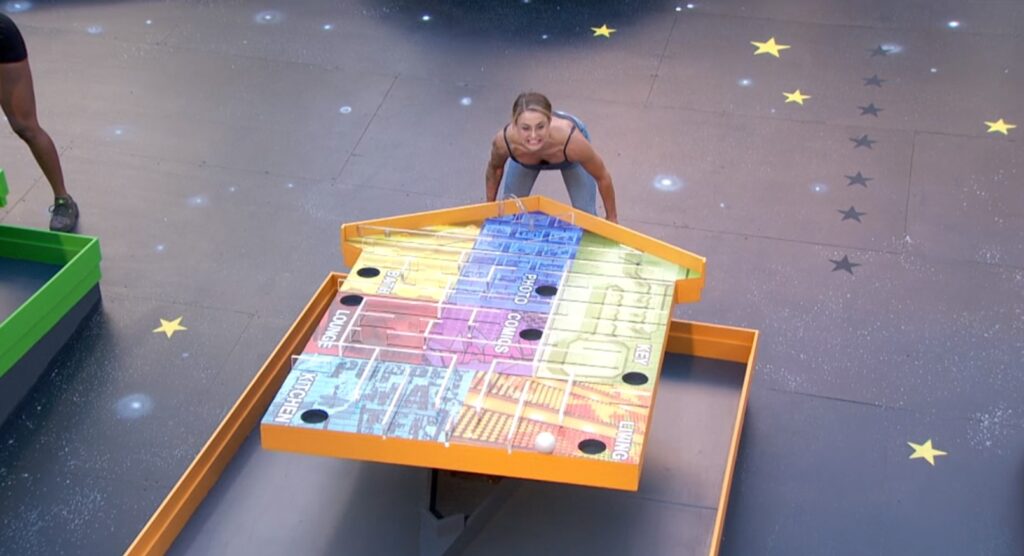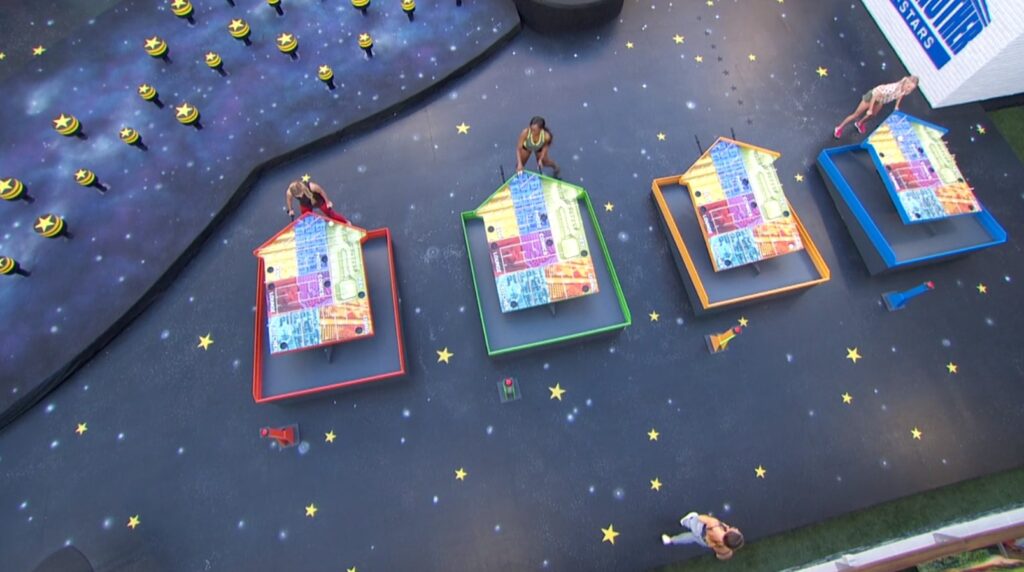 Only Christmas made it to the finals in this group.  What I seemed to notice was that in these groupings, the girl groups all had to go for the rear part of the puzzle while the guy groups had mid-way targets.  Kind of bullshit.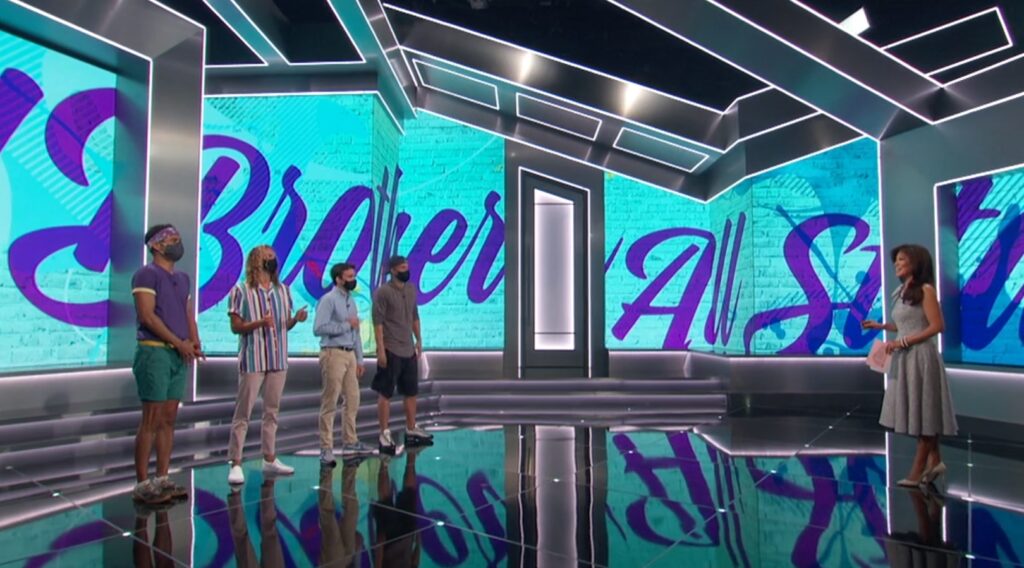 Our second group in was Kevin, Tyler, Ian and Enzo. Kevin and Ian were the ones who made it to the finals.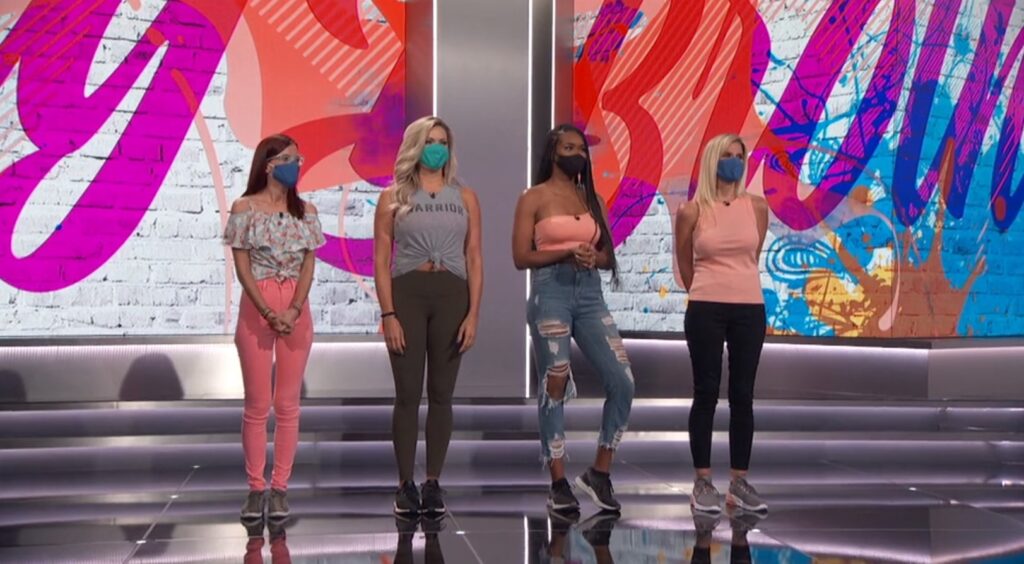 The next group of four was the last of the girls:  Nicole A, Janelle, Bayleigh and Keesha.
This queen is welcome to be on every single season of Big Brother, at least if I have my say.   Same for Britney.  She, along with Kaysar, are from the earliest season represented in the cast (BB6), and you know she's still a threat to go super far.  I hope she can take it all, but she's not exactly under the radar.   None of these people are tbh, yet Janelle stands tall as a BB MegaStar. Get it Queen!   LOL tho, only Nicole A was able to complete the ball puzzle.  D'oh!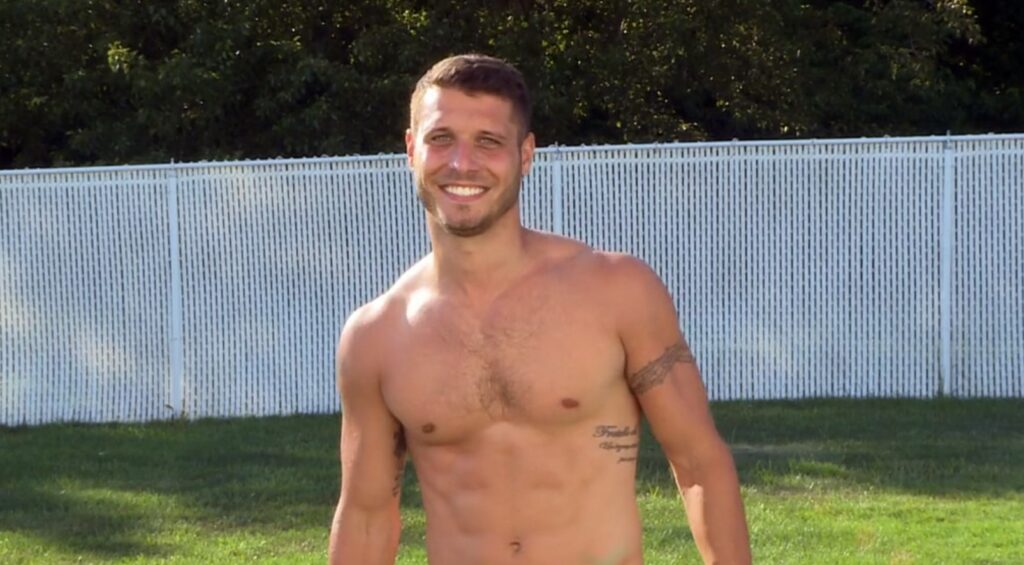 What were we talking about?  Continue reading Big Brother is BACK!! →