The Amazing Race
I absolutely love this reality show on CBS about 11 teams racing around the world, performing all manner of challenges across the globe, and a team getting eliminated at each leg, and at the end, 3 teams race in that final leg to win a million bucks.  The fantastic locales and imaginative challenges are always compelling and it's also such amazing travel porn.  So I write a ton about it!
Below, I've linked to all the articles I've written whether they're the recaps and such I've written for my site or the articles I used to write for Reality News Online recapping the bonus/secret scenes (those are indicated by the links with a date and a title).  Note:  I wasn't always the best about being diligent. You'll notice whole seasons ignored, various episodes skipped, etc.  I've never made one cent on this writing so the compulsion to get these done can vary on how motivated I'm feeling that day.
Season 25 | Season 24 | Season 22 | Season 20 | Season 19 | Season 18 | Season 17 | Season 16 | Season 15 | Season 14 | Season 13
Season 30 – Winter 2018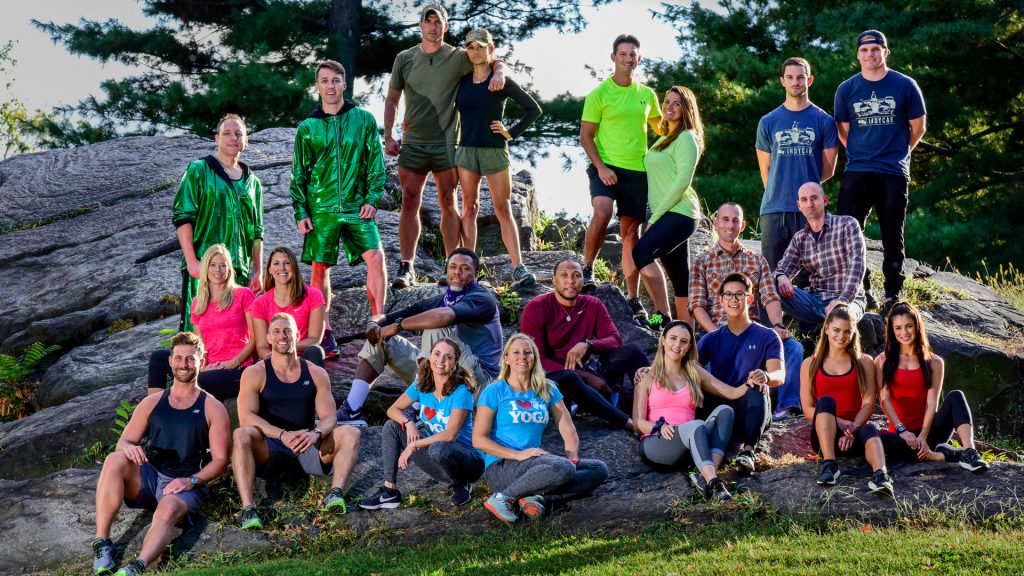 A season with a bunch of people who are highly competitive in their real lives.   Cody & Jessica from BB are also there, as is some decent hotness!
Season 27 – Fall 2015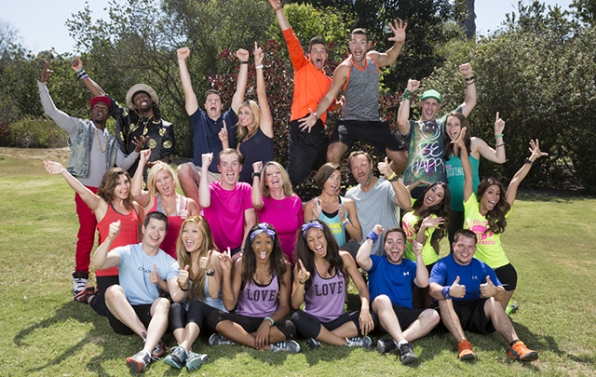 No new twists this season, just a good old fashioned race around the world!  With HOTNESS.
Season 25 – Fall 2014
Introduced to this season's twist, The Save, while also back to a completely new set of racers.
Season 24 – Spring 2014 (All-Stars 2)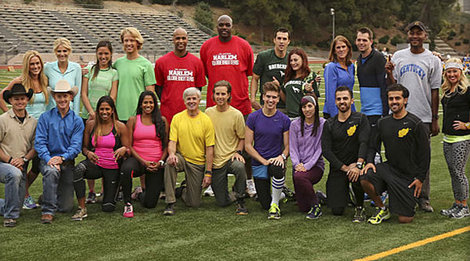 This was the third season to have an all-returning cast come back, after the first "All-Stars" and the "Unfinished Business" season.
Season 22 – Spring 2013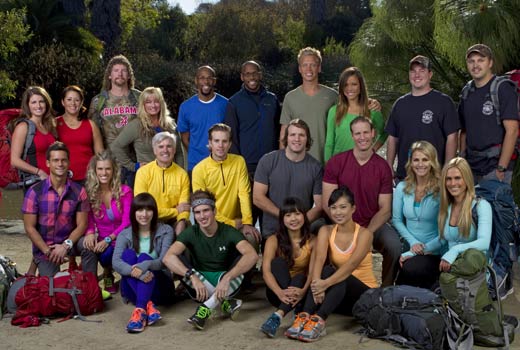 This season had some great teams in it, quite a few of whom were asked back for All-Stars 2 (Season 24).
Season 20 – Spring 2012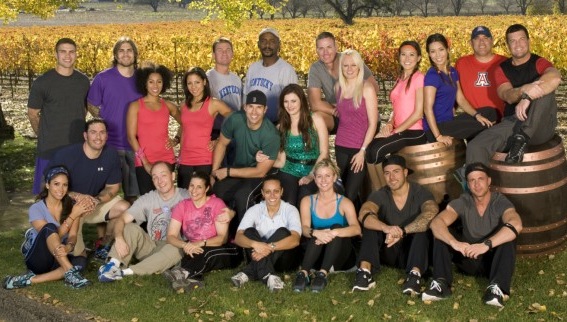 Oh Brendon & Rachel, this was a wonderful first season to witness as you got into fights with everyone!  Also the season of super-hot soccer twins and the most winningest team thus far in TAR history.
Season 19 – Fall 2011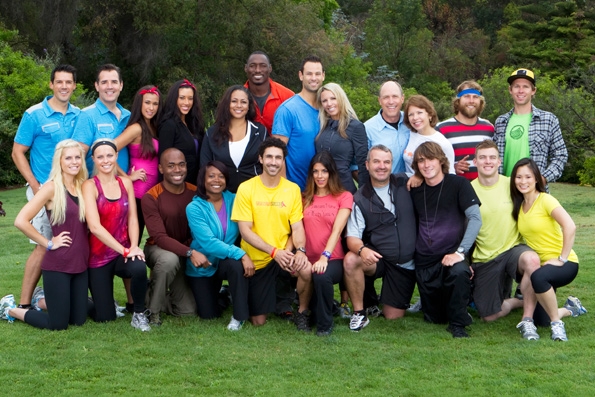 A good season although the Survivor couple (Jenna & Ethan) flamed out fast.  Ernie was competitive and apparently straight, while the Snowboarders were amazing.
Season 18 – Spring 2011 (Unfinished Business)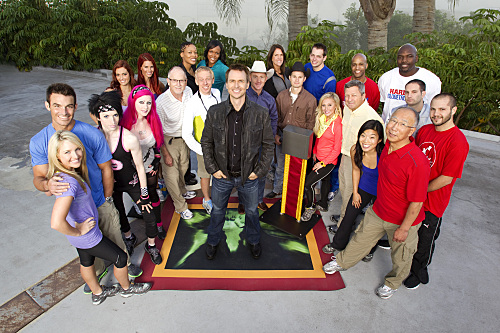 The "Unfinished Business" season had some really fun teams come back, but only one teams was able to conquer the race and it is likely one you weren't expecting!  Personally, I was thrilled they won as they always entertained.
Season 17 – Fall 2010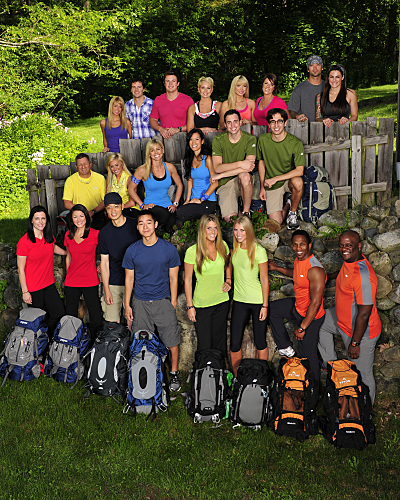 We finally get that all-female victory!  There were some very memorable teams from this season, including the home-shopping TV hosts, the acapella singers, and our first time out with super-charming Mallory.
Season 16 – Spring 2010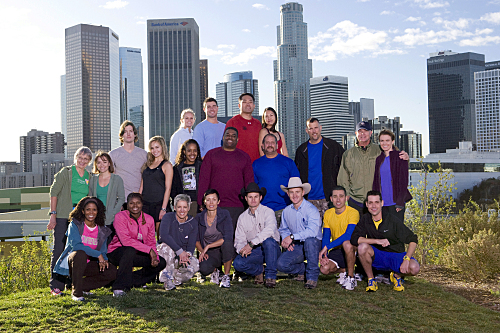 This season had a few mega-personality teams, including the first run of the Cowboys, Jeff & Jordan from BB, and the infamous Miss South Carolina (maps, the Iraq…).  You could tell some of these teams wanted to kill each other by the end!
Season 15 – Fall 2009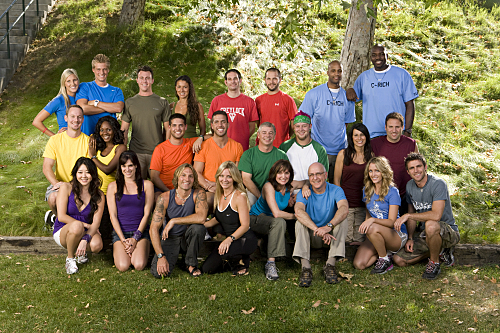 The season we met the Globetrotters and Zev & Justin, while also having the very cute gay brothers Sam & Dan to watch.
Season 14 – Spring 2009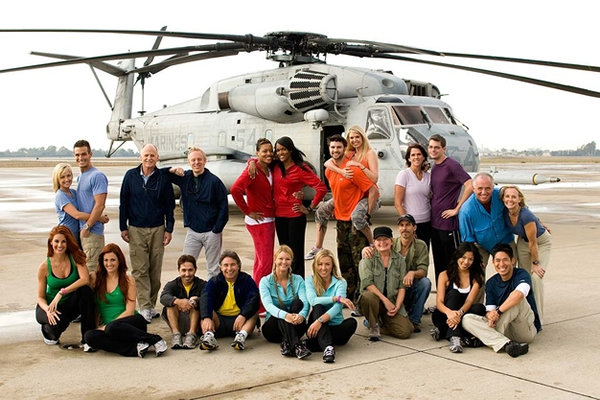 This season had a few teams that we'd see yet again, including Jen & Kisha, Margie & Luke, the Redheads, and Mel & Mike (who were great to watch).  Big highlight of course was the epic fight between Margie & Luke and Jen & Kisha late in the season!
Season 13 – Fall 2008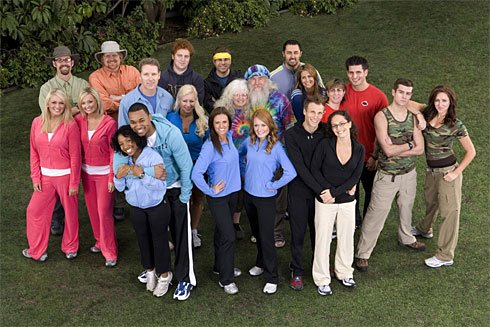 My first season that I wrote about for Reality News Online!  This was a fun season with Nick & Starr epically dominating it, while we also had the odd relationship of Terence & Sarah and the cuteness/hotness of Dallas, who went on to make a devastating mistake in Russia.  And you can't forget the goofy frat guys stumbling their way to the end!