BB20 – Ep 19 – August 8, 2018
I had been excited to see more Level 6 suffering, but hats off to the entirety of Level 6 pulling the damn wool over the eyes of the rest of the house.   Sure, we've seen the evicted houseguests properly put their names together when pressed to when confronted with the fact that there IS an alliance in the house.  But it seems that if left to their own devices, they just don't put it together.   And it's pretty damn glorious to behold?
Setting Up the Pieces
Tyler and Level 6 weren't about to get hoodwinked by the BB Hacker without putting up a fight.  And man, did they.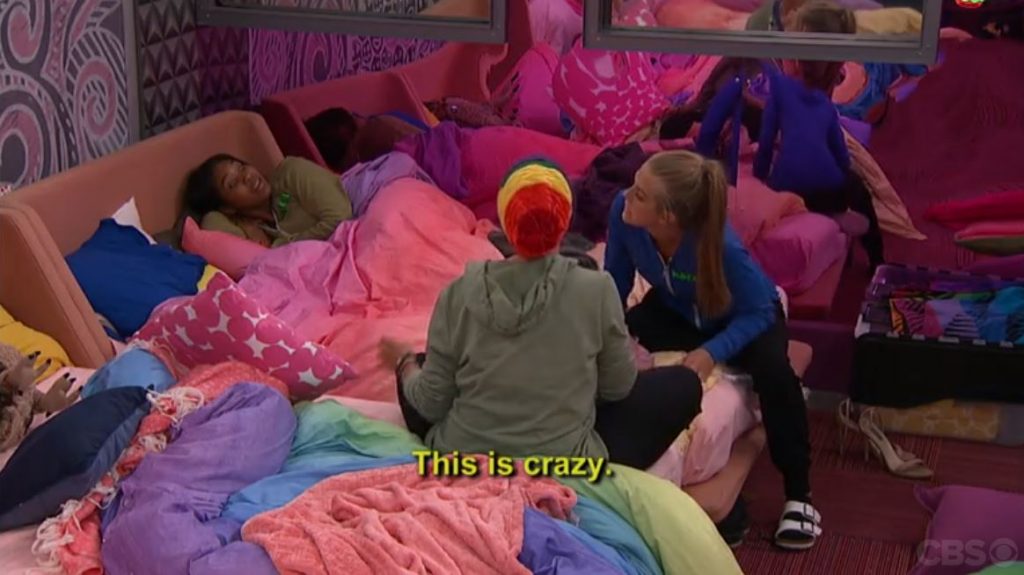 While these fools kept being suspicious of each other and further dissolving any alliance or trust they have, mostly due to Bayleigh…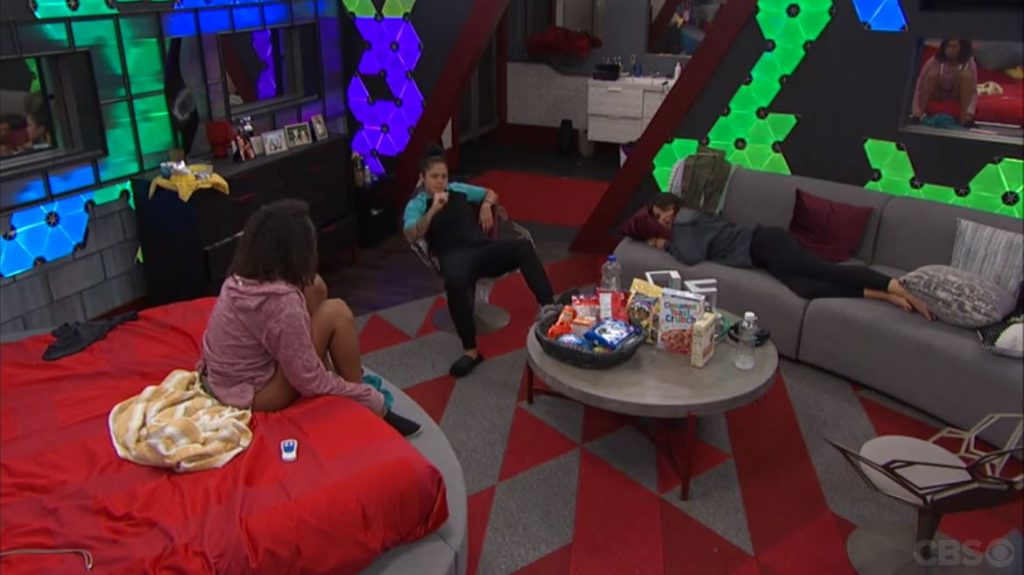 Angela and Kaycee start making sure the Veto Comp is stacked with Level 6 players.   How?   By pretty much convincing Bayleigh that it would be greeeat to have Kaycee play Veto finally.  While Angela is wrong about assuming that Bayleigh is the Hacker, it didn't matter.  But before we go further, WHY THE FUCK is Bayleigh strategizing with Kaycee and Angela?  Did the last month of game NOT happen?  Am I fucking high?   Even if she's not explicitly aware of Level 6, isn't it obvious that Kaycee and Angela are on "the other side?"  No?  Because here she is having strategy conversations and clearly thinking they're real!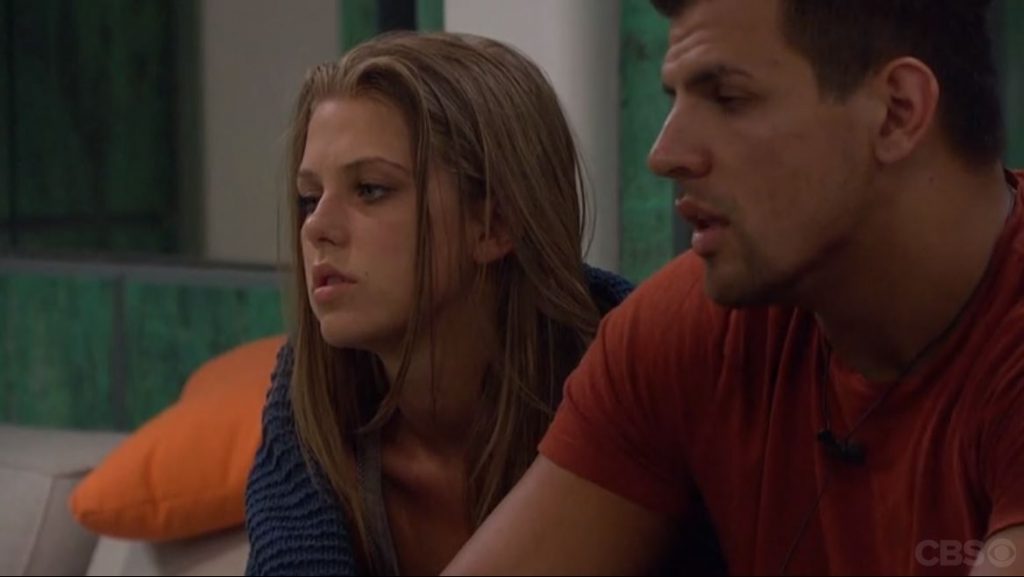 So Bayleigh goes and shares these thoughts with her friends Haleigh and Faysal.   Haleigh listens and considers it, as she's doing her best to keep out of the limelight so she hears this suggestion and thinks it's Continue reading Level 6 Knows How to Play →