Yeah, I said 'rando'.
Nothing too crazy to report on but I did have a pretty great interview at noon, hopefully leading to a next round of stuff.
Anyway, this animated GIF is everything to me right now: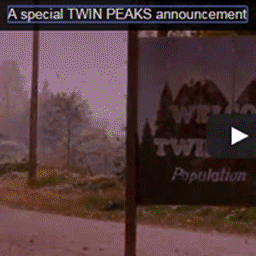 Perfectly captures the emotions of the Twin Peaks news. Â Still can't believe this is happening but the fact is it is going to be a LONG time to wait. Â Patience patience patience! Â Also have to do my best to keep my expectations in check. Â Because here's the thing – in my mind, the story for the 9-episode run in 2016 HAS to focus on saving "Good Dale Cooper" from the Black Lodge. Â In the course of that story, I think we'll get some answers to the other cliffhanger'd issues (did Ben die? Â  did Audrey die in the bank? Â did Ed stay with Nadine? Â Will Josie's fate be made more clear? Â HOW'S ANNIE???) but first and foremost, get Dale out of the Black Lodge. Â Explore what Bad Dale has been up to in the past 25 years. Maybe have a happy ending? Â I'd hate for Dale to end with Leland's fate.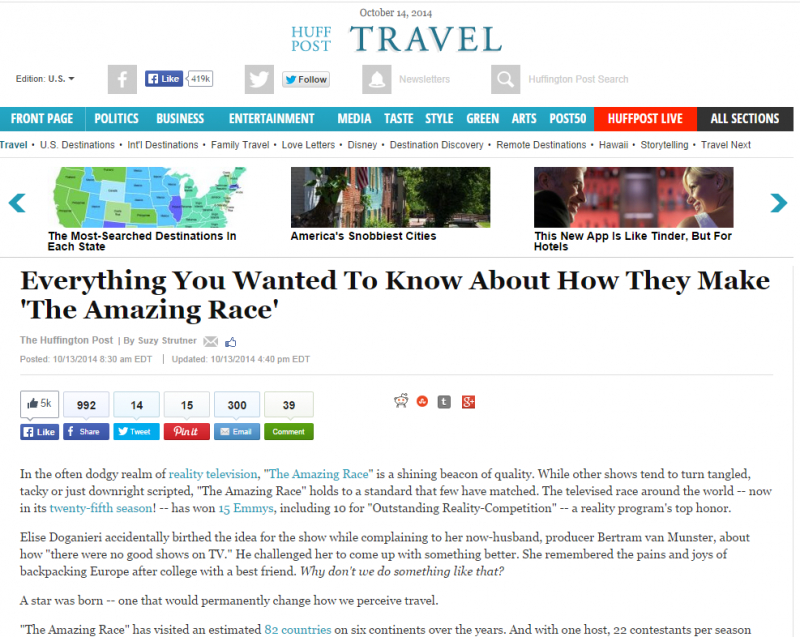 On the other end of my pop culture leanings, Huffington Post had a nice story about how The Amazing Race is actually made.  I've read some of this stuff before but it sounds insane the amount of work needed to make this show function.  It's also a testament to how good the camera guy and sound guy are for EACH team that you rarely notice their presence.  Only when you think about the fact that when in cars, you always see one racer driving and the other in the backseat, as the camera guy has to sit in the passenger seat while the sound guy is in the backseat.  Well, until I can actually get on the show myself, I'll content myself with gazing at it from afar in my Amazing Race write-ups.