Honestly, enough already.
RIP, Carrie Fisher. https://t.co/YuCOeo8LVs

— Todd VanDerClaus (@tvoti) December 27, 2016
2016 has been a brutal year overall, but the toll it's taken on my pop culture idols has been kind of epic. Â  Christmas, it was George Michael (seriously….wtf?)…
…and the day before Christmas, Carrie Fisher has a heart attack, which she ended up succumbing to today.  Ugh.  It was wonderful to see her on screen again in The Force Awakens and even though it wasn't Carrie Fisher, to see the 1977 Princess Leia again in Rogue One was amazing.  But Carrie Fisher was certainly much more than Princess Leia, and was so willing to talk about absolutely everything, whether it was her life or about others, her take was always fascinating.  Larry & I went and saw her one-woman Broadway show, Wishful Drinking, back in NYC in the Studio 54 theater one wonderful night.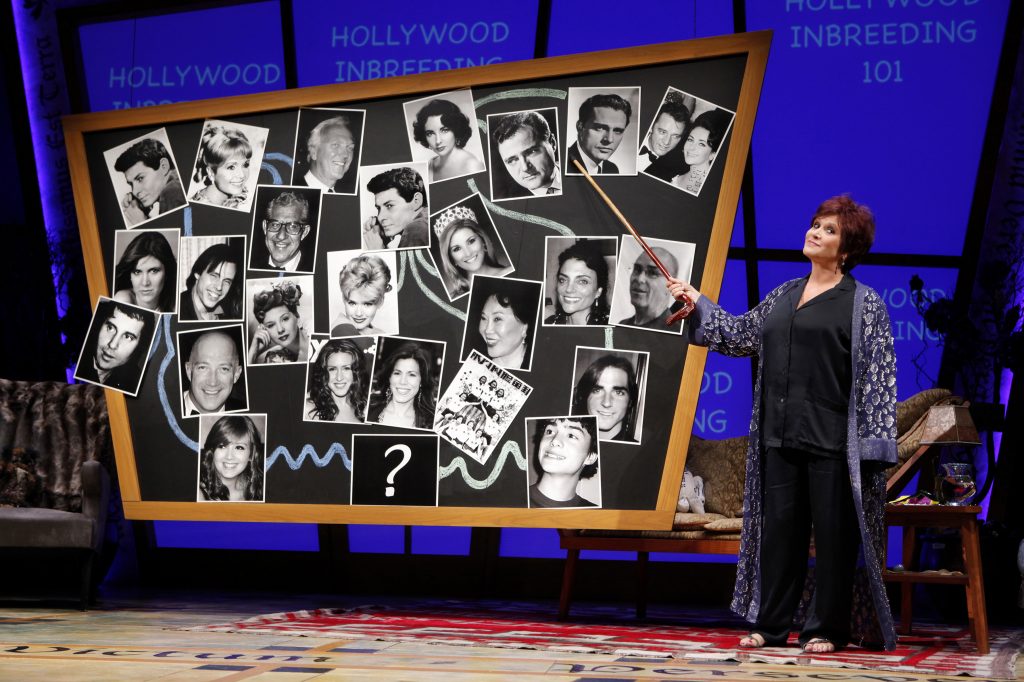 It was absolutely delightful.  We even got a bit of some impromptu show from her as someone in our audience apparently fell asleep and was a really loud snorer.  It finally caught her attention and she couldn't stop from saying, "is someone SNORING up there???"  They were quickly ejected from the theater.  The world's lost a hilarious, unique voice who lived a very singular life.  Apparently she did finish filming for Episode VIII, which will be likely more bittersweet than anyone could have imagined that movie would be.
Someone lock up Madonna in a vault please.