So this weekend was pretty fun as Mom's birthday was on Saturday night and we took her to Benihana's! Â Needless to say, I probably ate more than I should have, but it was totally worth it. Â Double fried rice is never a bad thing. Â So happy birthday, Mom!!! Â We love you!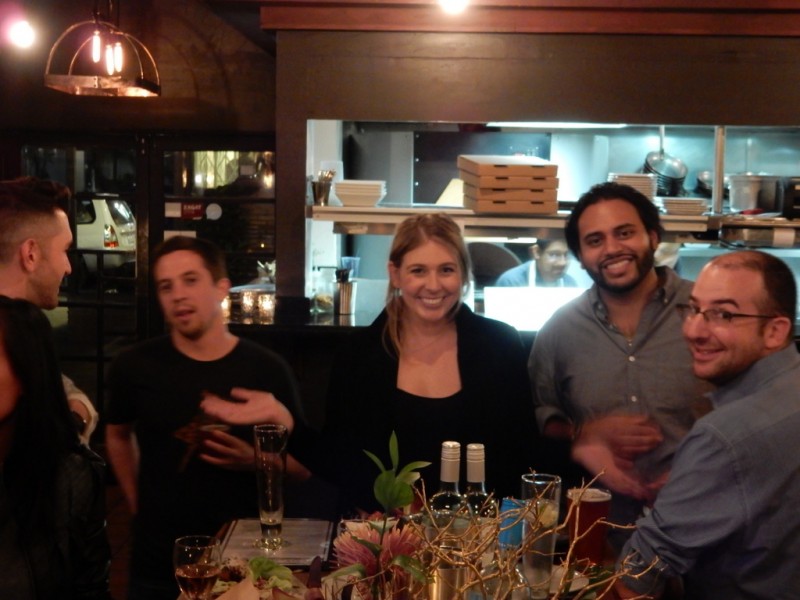 On Friday night, a great big group of us ol' NBC folks, past and present obviously, got together and celebrated Nicki & Carey's 29th birthdays. Â Carey is pictured above in the middle while I didn't get any pictures of Nicki, seemingly. Â Hmmm. Â Possibly because I drank quite a healthy amount?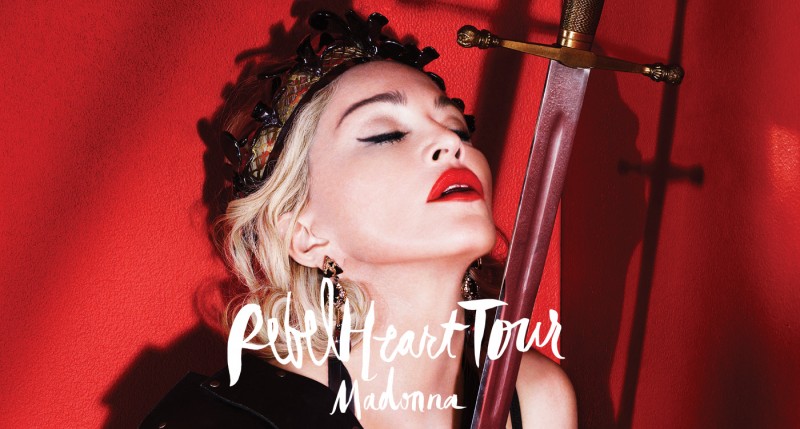 Tomorrow is finally the day! Â It doesn't seem like forever ago when I bought the tickets, but apparently it was! Â Tomorrow night (a school night!) we'll be headed to the Forum for some fun and what looks to be my chance to FINALLY hear Madonna sing "Material Girl" in concert!!!! FINALLY!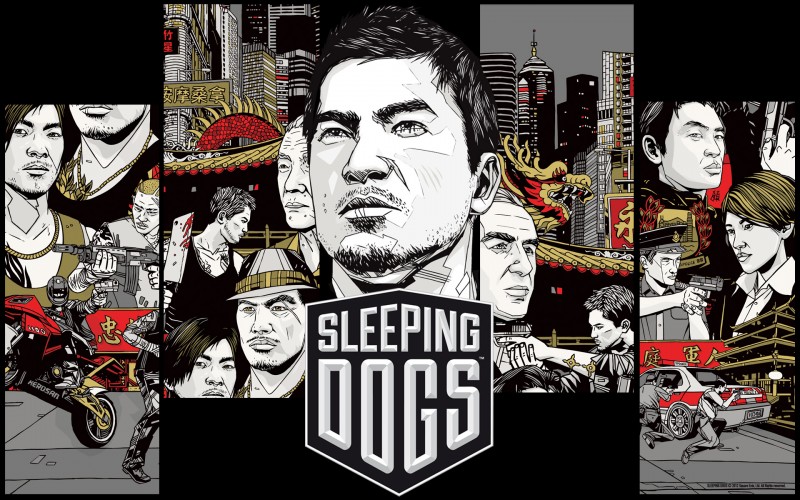 I've been addicted to this videogame, Sleeping Dogs, for the last two weeks or so.  It's effectively a Grand Theft Auto for the Hong Kong area and the Chinese Triad, so while it sounds derivative, it helps that the game does it very well and is ridiculously entertaining.  Also, I recently updated my graphics card and the visuals are just amazing.  Anyway, I need to wrap this game up as two biggies are on their way, Fallout 4 and Assassin's Creed: Syndicate.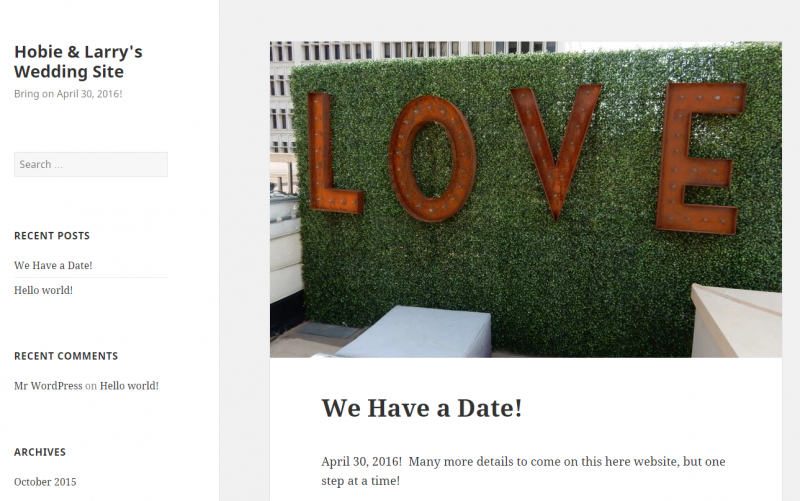 Finally, Larry & I just created a new website that will be grand central station for any and all wedding information for the amazing day coming in April 2016. Â It's creatively titled www.hobieandlarry.com and it is not in it's final form just yet, but we've at least got the site up and running. Â Can you believe that domain wasn't taken? Â Much appreciation goes towards FatCow.com, my web host, for having a nearly effortless set of tools to buy the domain and then install WordPress on it. Â Super easy. Â Soon enough now, you should be able to see the piece of art that Larry is creating for our Save the Date cards. Â It's awesome.