All the breaking news about this house right now is hilarious – Notch, the creator of the videogame Minecraft, bought a house in the Hollywood Hills for $70MM, beating out Beyonce & Jay-Z in the process.  It's a stunningly overwhelming house, and I only wish that Larry somehow knew Notch so we'd be invited one day to go visit it.
That video alone is just….ridiculous.   I was trying to look through my pictures from when we did go up to a party in the hills, but 1181 Hillcrest Road is just a bit too far south from where we were.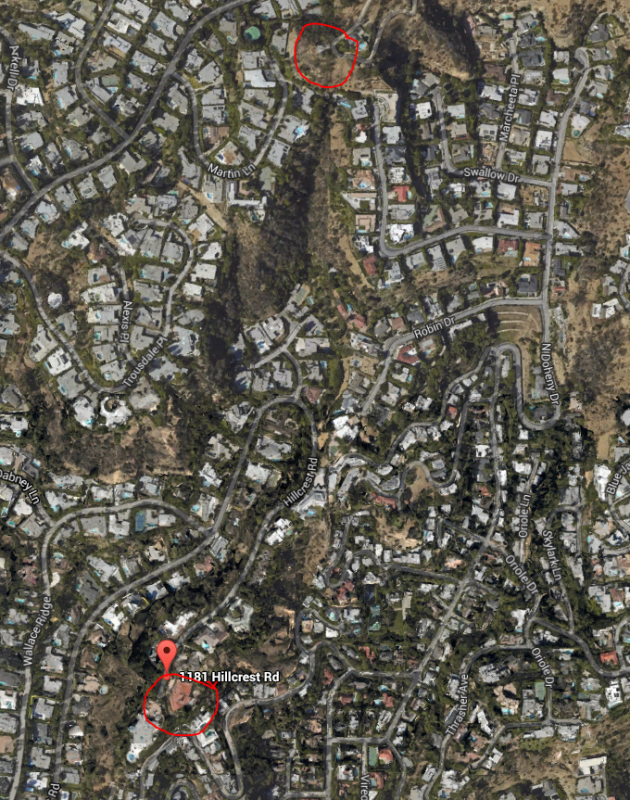 Yeah, somehow, I think I need to figure out a way to become a billionaire.  What needs inventing????