On Friday night, I hosted a game night with some friends, having El Pollo Loco food handy which is ALWAYS good and making some chocolate chip cookies for dessert.  I've been using a new recipe found here:
http://www.seriouseats.com/recipes/2013/12/the-food-lab-best-chocolate-chip-cookie-recipe.html
I never think about making cookies a day before though, which is the amount of time recommended to refrigerate your dough after making it.  What I've read is that preventing the butter from melting to the bottom immediately upon baking will help keep your cookies to stay fluffy.  Maybe next time?  But even just putting the ingredients together as instructed yields a delicious cookie that is tweaked a bit from the standard Tollhouse recipe.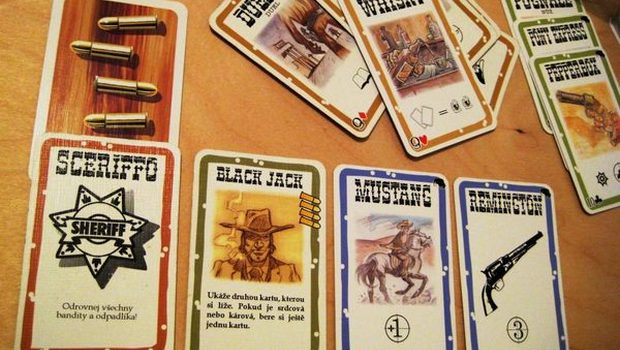 Anyway, the cookies were a hit as was the food.  The game fun was also great, as we played a few different games, including Bang!, a strategic role-playing card game (it's hard to explain without playing), Uno Attack, Bullshit, and some crazy table rhythm games that annoyed my neighbors.  Good Times!
Pics from Game Night: