I have, I have finally defected from the Canon brand of cameras.  I've had a very long stream of Canon cameras – probably have been a Canon camera guy since digital cameras became a thing.  I've loved their compactness and power and hence a fan for the longest time.  But with my most recent Canon, the SX600, I realized that I could do better.  The SX600 was very cool and I loved the super optical zoom and wireless features, but it didn't feel like a solid camera.  Hell, I even found out it wasn't that solid of a camera when after one recent plane trip, I managed to crack open the case just a bit.  It was definitely my fault, but still….I guess I should also have seen it coming what with it being a plastic case.  It wasn't just the physical casing that I wasn't a fan of – I'd noticed that the pictures really weren't all that great.  Earlier Canon cameras gave pretty great photo quality, but this latest seemed lacking.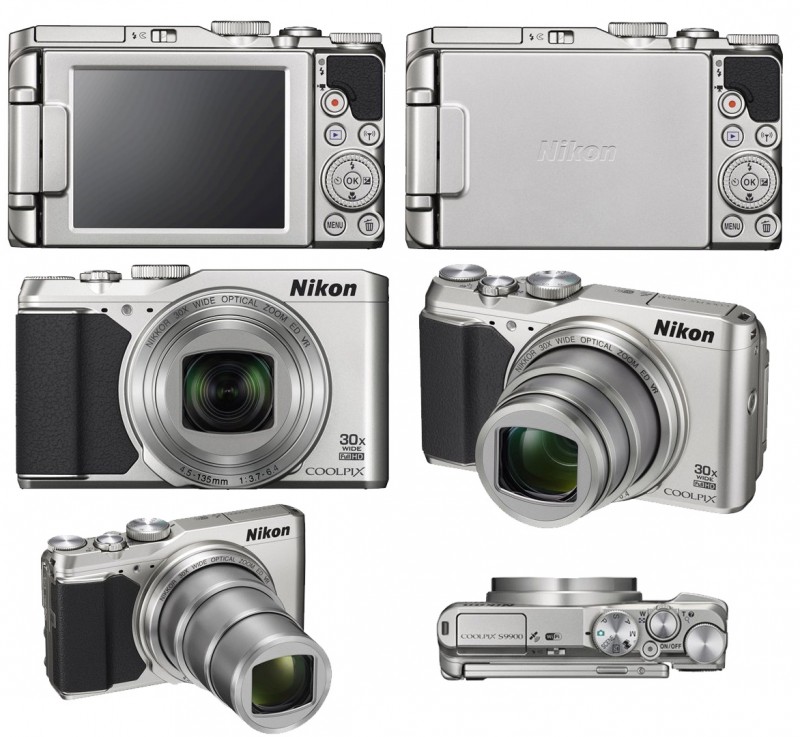 One thing I've envied about some of my friends' point-and-shoot cameras were the spectacular night shots they could get.  Yes, putting a camera on a tripod always helps, but I'd noticed that they could get some truly wonderful night shots and the cameras were almost tuned for that.  In all my Canon cameras, I'd had to fight for great night shots.  Sometimes they'd be good, but it always required plenty of effort, breathing exercises (take the photo upon the exhale!), etc.  So I decided after cracking the case of my latest Canon camera to branch out.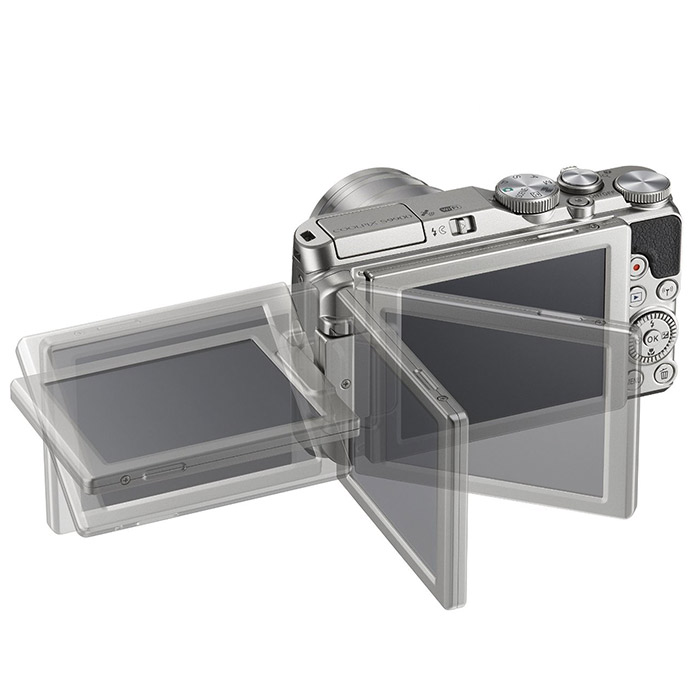 I went to CNET's website eventually and found they had a review of the S9700, I think?  They loved the camera but didn't like the casing.  I think I wasn't sure about changing until I went to Amazon and saw that the newest, the S9900, was out, and I was like, let's just do this.  After getting the camera, I'm very pleased.   I am loving the many scene and auto features (built-in Panoramic mode is nice to have back – can you believe the latest of my Canon's took that mode OUT?) and the Nighttime modes take fantastic pictures.  Here's one  I took recently while down in Long Beach: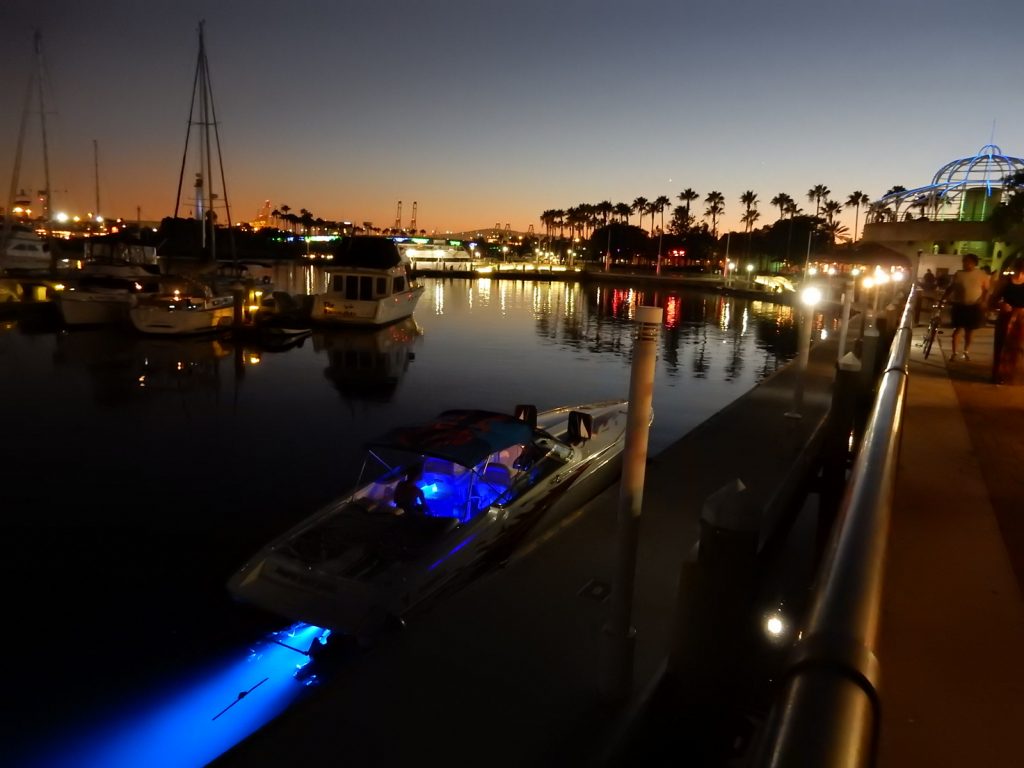 Previous of my Canon cameras would never have taken that good of a picture.  This one with my Nikon was easy – choose Handheld Nighttime and shoot away.  It's awesome.  Good deep blacks too.
Another awesome thing is the flip-out viewfinder screen.  Not only can you fold it in so that the screen is protected while storing it, you can rotate the screen out and around so if you want to do a selfie with your camera, you can see what the photo looks like.  I had been getting used to my iPhone's camera for taking pictures, but if you've ever zoomed in on an iPhone photo, you can see that it's pretty much garbage looking closely at them.  So to have the ability to use my camera for a selfie-type picture but of actual photo quality is great.
Anyway, this was my long-winded way of saying that if you're in the market for a great medium-size point-and-shoot, the Nikon S9900 should be high on your list.