Larry & I have been listening the hell out of Sirius Satellite Radio – especially the 70s and 80s stations.  You get the chance to hear some real deep cuts of songs you probably haven't heard SINCE the 70s or 80s, and all without commercials.  Well, one day Larry is all excited about a song and it ends up being The Pointer Sisters' amazing song, "Automatic."  Talk about a blast from the past – it's an epic song, but for me, it wasn't just that one song that triggers Super Memory Time, it's the fact that I had the entire album on cassette, Break Out.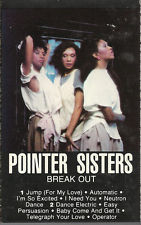 Oh yes, my mom got me this tape as I HAD to have it because the Pointer Sisters were also the singers of my ridiculously favorite song at the time, "Neutron Dance."  I had to have listened to this album so many times because hello, it also had "Jump (For My Love)", "I'm So Excited", and "I Need You."  So yeah, I knew "Automatic" very well but hadn't really listened to it or any of the Pointer Sisters music intentionally in a pretty long while.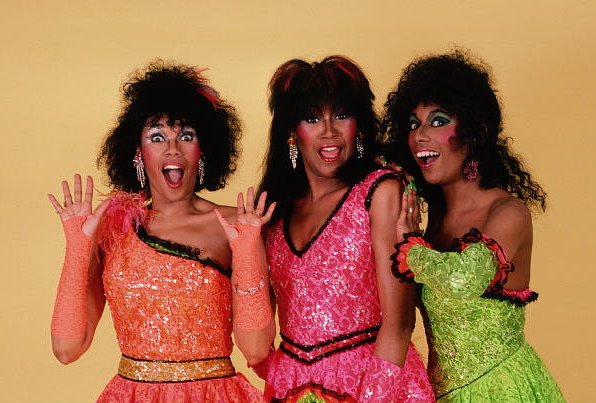 You know what?  "Automatic" is a RIDICULOUSLY good song.  It still is.  The other songs on Break Out can definitely sound dated from the 1980s (yet they're still a lot of fun), but "Automatic" has a sound and feel that is just as good now as it was then.  It has to be that good still because Larry & I can't stop listening to it.  Trust me, you'll enjoy the few minutes you spend watching the clip up top or at the very least, just listening to it.  Someone needs to remix and modernize the hell out of that song as it could be a lot of fun in an inspired new version.