Holy crap, these are awesome!  Apparently these will be part of tonight's Power of Veto competition….
Big Brother comic book covers = awesome. #BB16 http://t.co/nbnOS2b3uR

— Dalton Ross (@DaltonRoss) August 6, 2014
The link above takes you to Entertainment Weekly's site, which is who brought these out for our consumption, but I of course am also going to just post them directly here, as why not?  You never know how long those other links will last, and these covers are damn gold.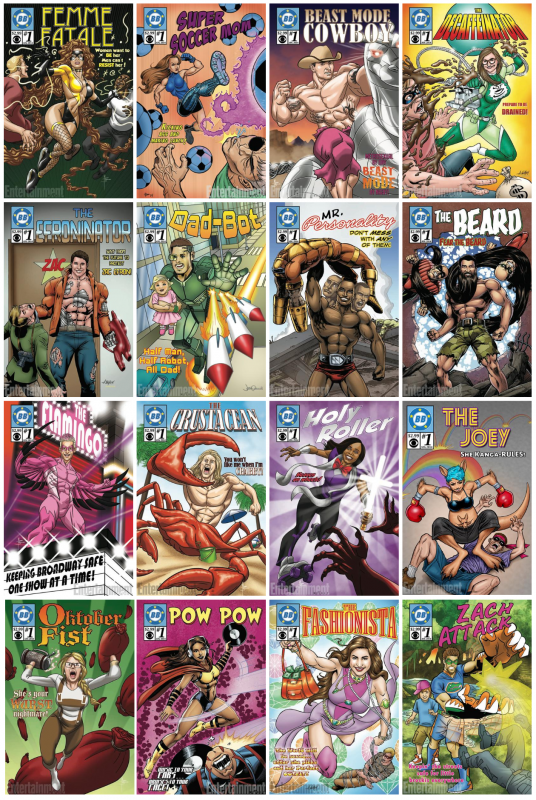 Below are individual covers of particular noteworthiness, which are also found at the EW link above….
Caleb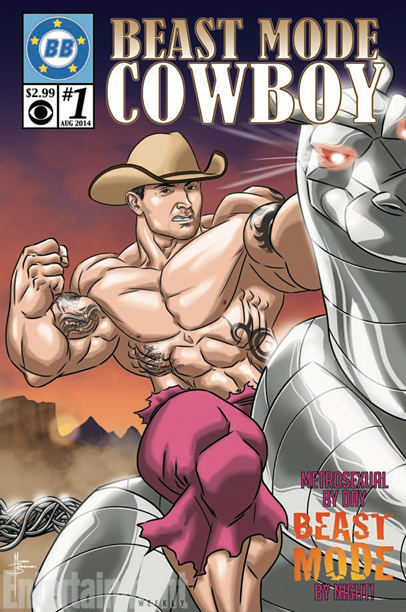 Love the Metrosexual call-out!
Cody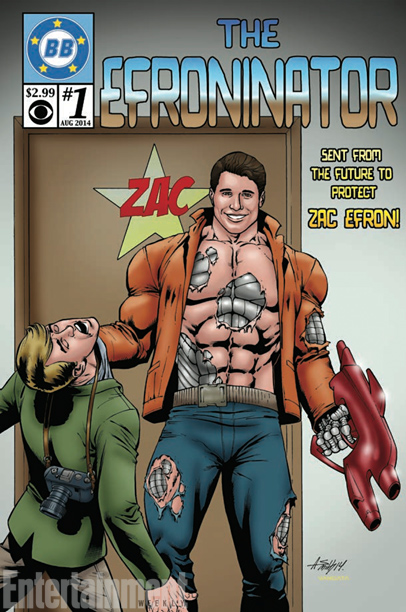 I'm really not seeing how this looks much like Cody, except for the amazing body of course.
Amber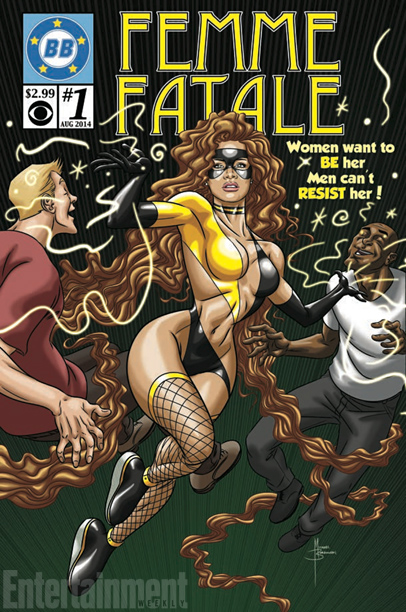 This is pretty bad-ass.  Too bad her game didn't match up accordingly.
Nicole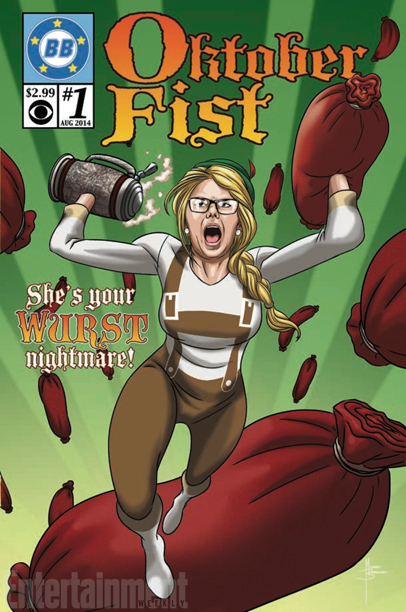 Nicole's is pretty damn funny, and a very nice tie-in to her Germitard reward.
Derrick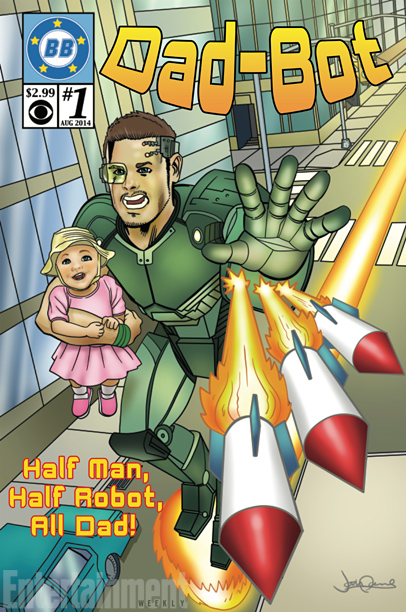 I think Derrick's is the most respectful to the player – this is pretty awesome!
Man, what a great idea for a challenge!!! Looking forward to tonight's episode a lot more now!