BB17 Episode 13 – July 22, 2015
I'd say this episode had some interesting things happen, so there's something good! Â I wanted to make the title of this post be "Da'Vonne Was Right" but then Audrey actually got nominated and it was like, FINALLY! Â I mean seriously, even being unsure of what the edit was that America was seeing, I don't think there's anything that could be edited to make Audrey look like a good competitor. Â She's the worst. Â But everyone was clearly not wanting to put out a transgender contestant for fear of looking like a transphobe. Â But you know what? Â  Audrey has earned this nomination, and it's about fucking time.
WhackStreet Boys, Yo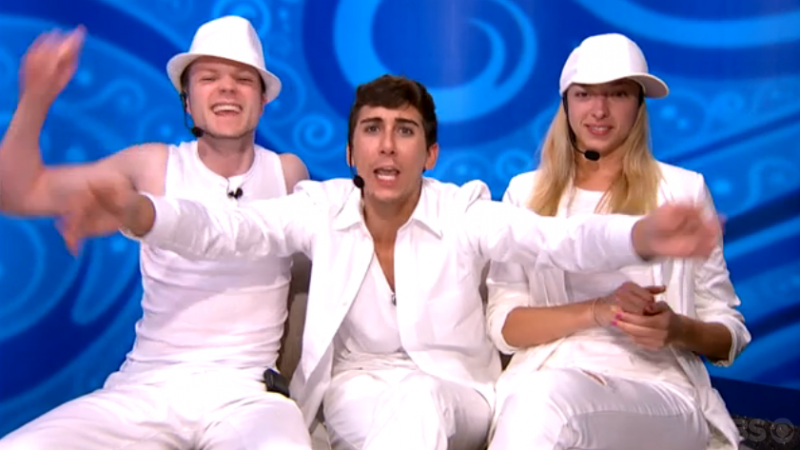 I admit that this was way more charming than it had any right to be. Â I loved that as the performances continued, the audience steadily declined, until finally it was just Jackie humoring them for one of the ridiculously early mandatory performances. Â But they were doing their best, and I enjoyed it regardless!
Audrey Picks a Fight, Loses
Audrey doesn't know when to leave well enough alone. Â She throws Jason under the bus and then gets pissed at Shelli & Clay for getting mad at her because she did that. Â So she starts telling people outside of the alliance how she feels, and of course everyone can't wait to go and report it back to the King & Queen of the Prom. Â It's a dumb move by Audrey, and getting all emotional about it is stupid, even if it's a strategy. Â She tries to coerce some protection from Clay over it, hoping to get his promise that she won't be put up as a replacement nominee. Â She doesn't say "to not get backdoored" but come ON, that is the the intent of that statement. Â Clay naturally has that in mind when he & Audrey finally clash, and she starts getting pissed about semantics. Â Audrey's right: Â she didn't say "backdoor." Â But to fall on the sword for saying something that meant the exact same thing? Â You're dumb.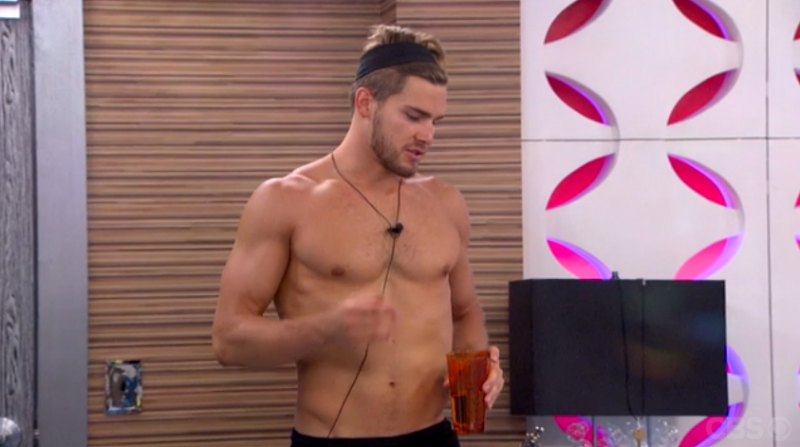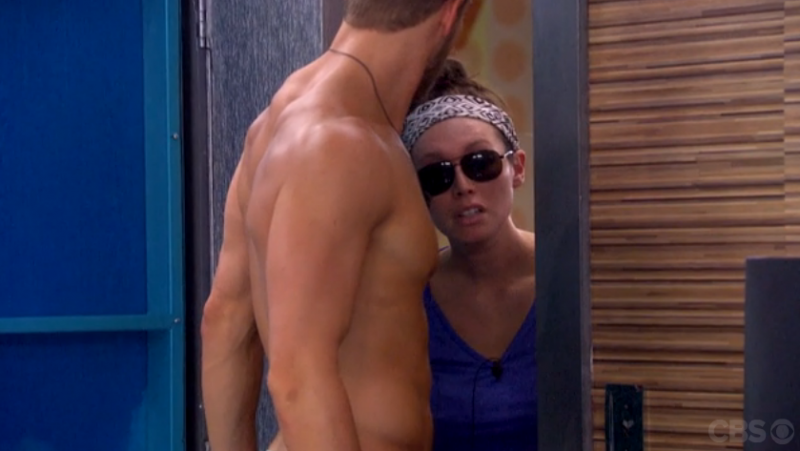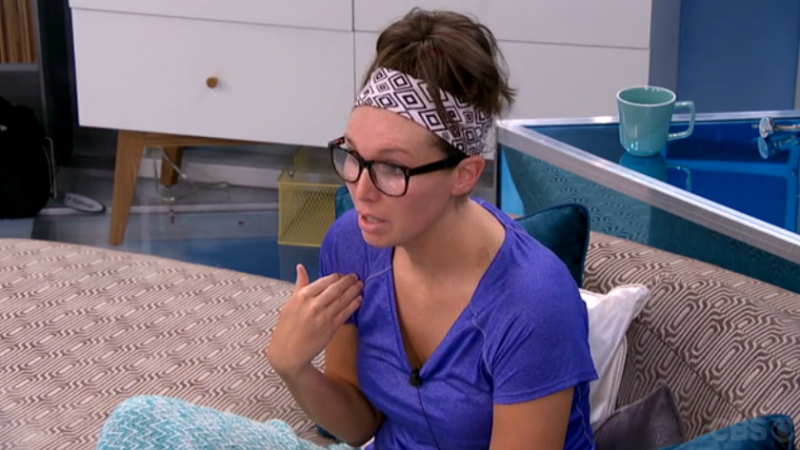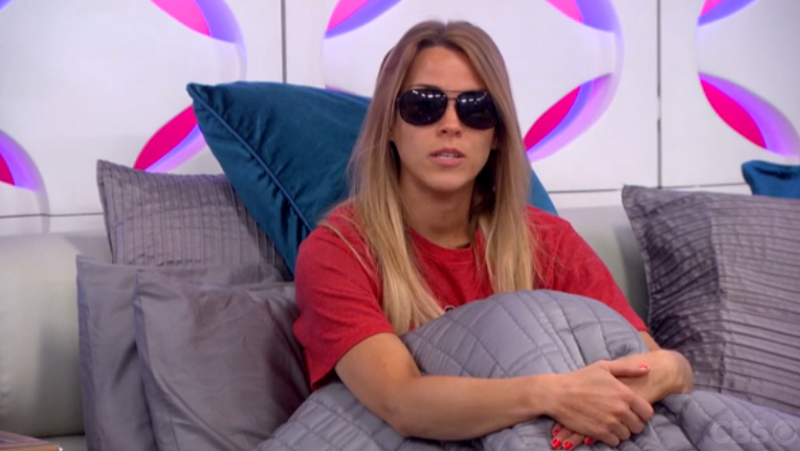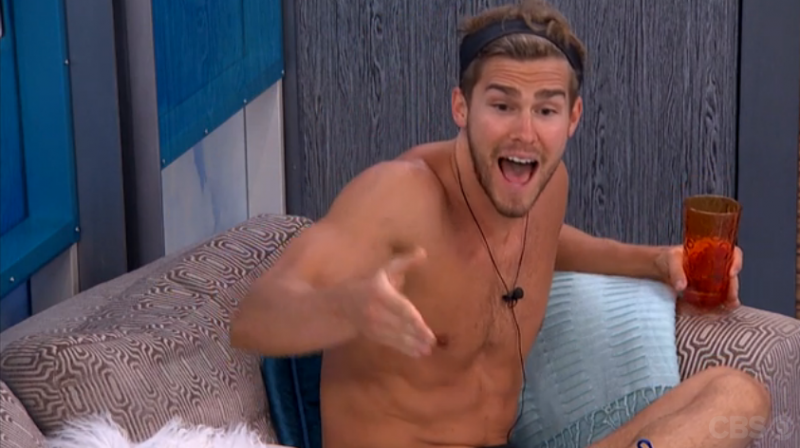 Hey, I look shirtless shots of Clay. Â So shoot me! Â  Continue reading Audrey Gets Nominated – World Doesn't End →