Happy 2017!  Here's a goal I've given to myself – post every day.  OOF.   I've said that before.  And usually one bad day and I'm like, EFF EVERYTHING.  But I'm really going to try.  I do love the ability to have something that I can look back on, years from now.  I've got most of my post-college life up in these archives, and it's kind of great.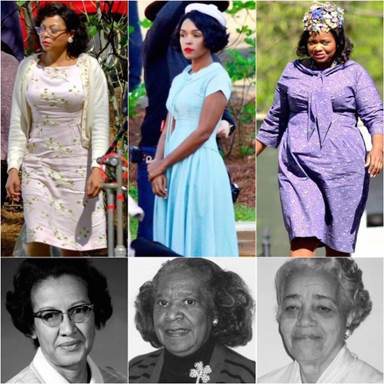 Anyways – the point of this post?  Holy shit, go see the movie Hidden Figures.  It's the true story of the "colored computers" that worked at NASA in the 60s and were a key part of successfully figuring out the math to get our astronauts into space.  I've bought the book and have waited to read it until after seeing the movie – which is completely backwards, I know.  I did read the prologue and the book covers from the 1940s all the way through until the Cold War 80s, and it was pretty clear the movie seemed to focus on just the Alan Shepherd, Gus Grissom, and John Glenn missions in getting us out into space.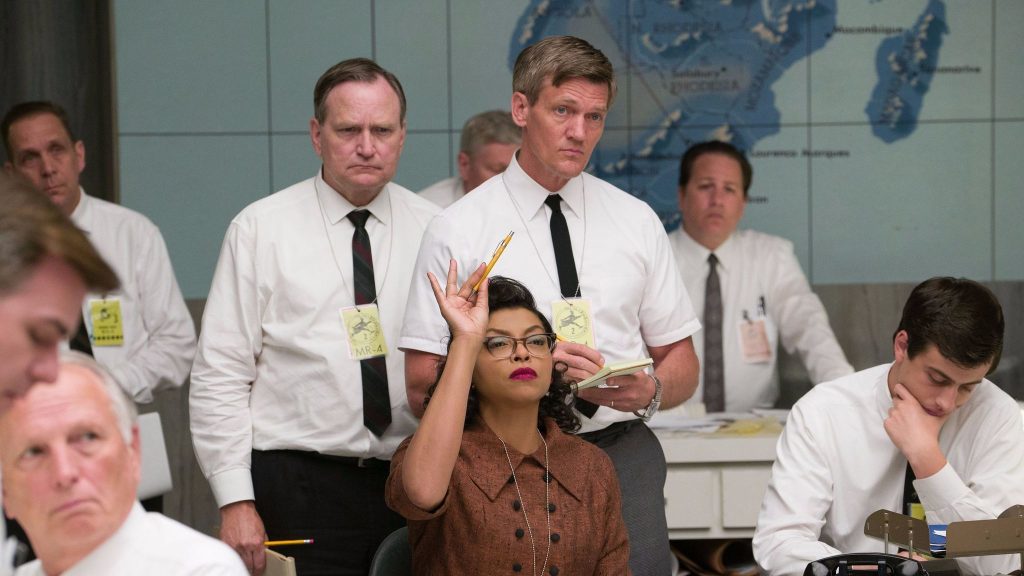 The movie itself is just fantastic, and doesn't pull any punches with regards to the way segregation in early 1960s Virginia impacted the way these women ended up having to work.   The stories of these women are inspiring and revelatory, as it's not exactly well known that math geniuses, engineers, and programmers like Katherine Johnson, Mary Jackson, and Dorothy Vaughn had such a vital role in not only the space program but also in advancing the role of black women (and just women) in a very white and very male environment.
I see this movie easily cleaning up at the Oscars, no doubt.  My beloved La La Land has an uphill battle, and I've not even seen some of the other strong contenders yet, including Manchester by the Sea or Moonlight.  A lot of great movies are out!!!
Other notes:  John Glenn was damn cute in this movie, and the soundtrack was superb, although I do love pretty much a ton of what Pharrell Williams can create!
Also, time for the ol' rack and stack of movies.  The new year just started, so I have all of ONE to list at this point, which makes it very easy.
Movies Seen in 2017: