It's the last day of blessed "freedom", so while we didn't get out and run as we probably should have, we did enjoy a nice morning at home while others were freezing their asses off watching the Rose Parade.  It's kind of amusing to me how big a deal the Rose Parade used to be to me, but once I moved away and kind of moved on, once we came back, I can barely muster the energy or patience to care about it!  And this is coming from someone who one year actually was a member of a rose parade float decorating team!  (Tangent:  I spent just now at least 20 minutes trying to find the float I helped decorate and could NOT do it.  I'm not even able to remember who the float was for – it was Malaysia Airlines or China Airlines or Indonesia? It had two giant dragon-head rafts that would move up and down independently and I can't find pictures via Google at ALL.  UGH).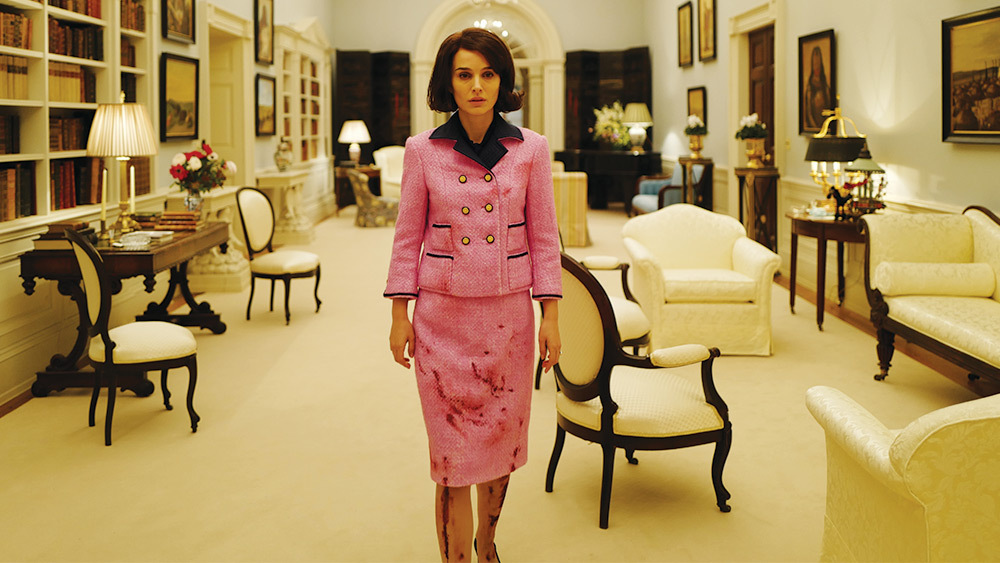 Anyway, we then went to the movies once more before resuming regular life.  Today's feature, this time @ the AMC 8 in Burbank Town Center with some swanky comfortable loungers as chairs:  Jackie, starring Natalie Portman as Jackie Kennedy in the days right after JFK's assassination.  It's a fascinating take on how those days were for the First Lady in the heat of the moment, as well as recollections by her to a reporter a week or so after the fact.  Interspersed with the scenes around the assassination's aftermath are moments from before it all went to hell, most of them centered on Jackie Kennedy's televised "Tour of the White House" and some events in the main reception room.  The director, Pablo Larrain, does a very interesting thing by framing the film almost like a television 4:3 perspective, with occasional grainy textures and lighting shifts to give it an occasional period look.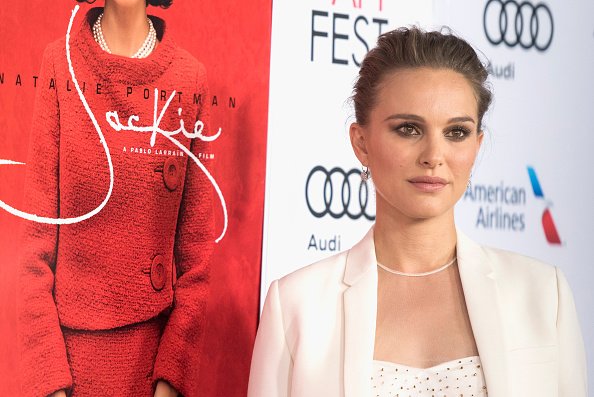 The main thrust is trying to get inside Jackie's thoughts – her fear, her anger, her goal to make sure both JFK and his legacy are not cast aside or forgotten.  There's a moment when she asks some people if they knew who James Garfield or William McKinley were, and they don't.  She points out they're assassinated presidents.  You can tell that's a call to action for her.  But then there's the need to not fall apart and the need to still go on.  But there's a lot of rage and anger and oh my god, Natalie Portman is brilliant in this role.  When she finally has a private conversation about a certain moment in her life and you see it – vividly – it's a slap in the face and makes you quite aware of the emotions she's feeling and why she is.
Another on the list of excellent movies and this Oscar race is going to be hard.  Natalie Portman is a clear contender for Best Actress.  The movie is distinct in style and could earn itself a Best Picture or Best Director nod too.
Movies Seen in 2017:
Fantastic / Rave-worthy: