Thursday, Sept 15, 2016 – Day 2 of London
<– Previously, we chunnel'd from Paris to jolly ol' England
We had scheduled to go on a day-trip of visiting Windsor Castle, Bath, and Stonehenge. These aren't near each other, so there's a lot of driving between each location. The fun started immediately in just getting to the departure point. When I'd done this with Susan and Jeff before, we went over to a nearby hotel for a pickup and got dropped off at the Victoria Coach Station.  This time, we got our selves there, which involves going to Victoria Underground Station at Victoria Train Station, but then having to walk outside that Train Station in order to go to the Coach Station. And once you're outside, the signs get a bit confusing. Anyway, we chose luckily and got to the Coach station in time….to see everyone and their mother was also going on tours. Whatever, we got there, got on a coach, and were on our way eventually.
Departure from Victoria Coach Station:
The first stop, after an hour or so of driving and listening to our charming English tour guide (who looked a little like David Attenborough) tell us about London and the upcoming Windsor Castle, was the city of Windsor.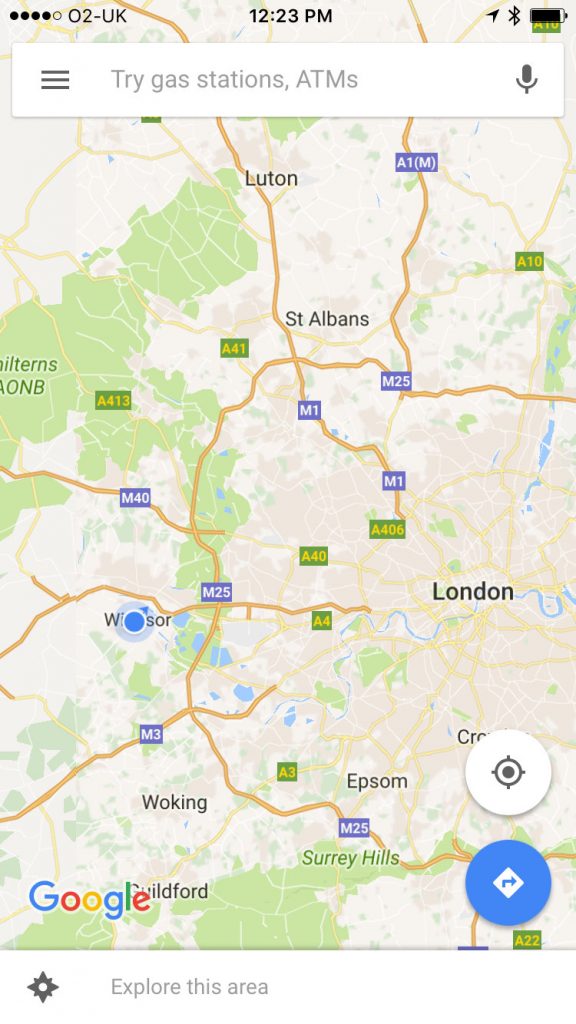 There was a nice walk from the bus parking to the gates of the castle, after which we were on our own.  Alas, they ran out of audio guides a few people before us, so we were on our own for that, which was okay.  We did first wander around and then caught the Changing of the Guard, which is a lot like the big one by Buckingham.  Although that's quite a bit bigger methinks.  After some time in the sun, and listening to the band play some of Adele's greatest hits (no joke), we walked into the St. George Chapel, which has a couple of cool burials within, including Henry VIII and Jane Seymour, along with Queen Elizabeth II's mother and father.  
Taking in Windsor Castle
Before we left, we managed to find the State Apartments and went into the special Shakespeare exhibit, which included actual copies from the 1600s of Shakespeare's Continue reading Touring the English Countryside (Stonehenge!) →