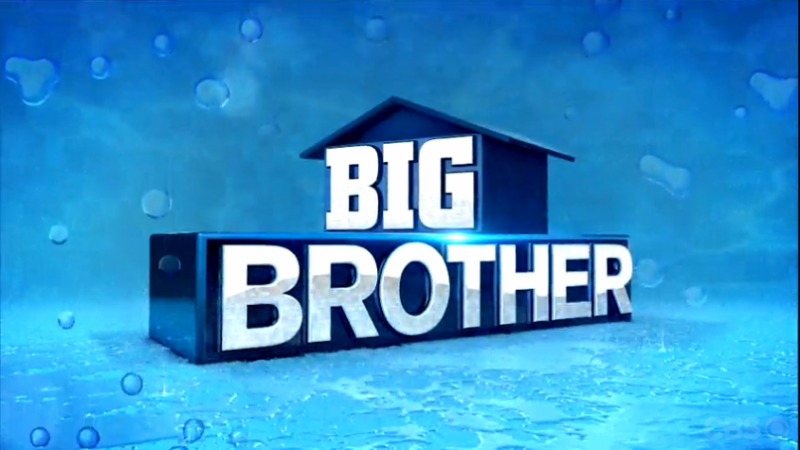 CBS' summer isn't really complete unless they're airing the newest 3-month installment of Big Brother, one of the older reality shows still around which also still gets great ratings.  I wasn't a regular viewer until the end of Season 5, thanks to Sgt Jenny.  Since that time, I've been hooked (even watching the terrible, TERRIBLE Winter Season during the Writer's Strike).  Hooked, I tell ya!  I've written about it in random ways through the years, with some of those writings preserved on this here site while sometimes I wrote about it on my own website's forum, which tragically kept failing and I gave up on.  Anyway, I'm gathering my writings on this page so it's somewhat easier to find in the future!
Season 17 | Season 16 | Season 15 | Season 14
Season 18 – Summer 2016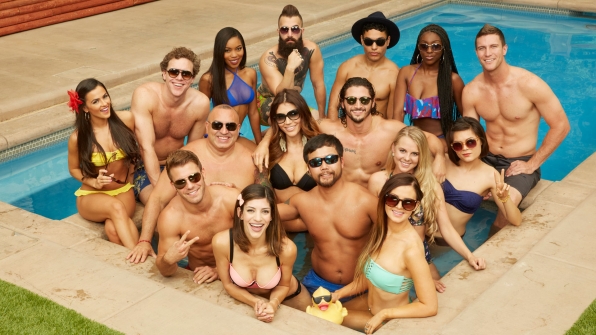 A cast that included 12 newbies, 2 of which were related to previous contestants, along with 4 returnees!  Let the fireworks begin!
Week 1+:
Week 2:
Week 3:
Week 4:
Weeks 5 & 6:
Week 7:
Weeks 8 & 9:
Season 17 – Summer 2015

A really fun season with a lot of interesting personalities and twists, and a fairly satisfying yet somewhat surprising winner!
Week 0:
Week 1:
Week 2:
Week 3:
Week 4:
Week 5:
Week 6:
Week 7:
Week 8:
Week 9:
Week 10:
Week 11:
Week 12:
Week 13:
Season 16 – Summer 2014

This season ended up being a much more pleasant one after the shitshow of Season 15.  Only a few strategic players though which left the gameplay pretty lackluster – YET!  The winner played masterfully and it was a textbook example of brilliant plotting and effective social gaming.
Week 0:
Week 1:
Week 2:
Week 3:
Week 4:
Week 5:
Week 6:
Week 7:
Week 8:
Week 9:
Week 10:
Week 11:
Week 12:
Week 13 / Finale:
Season 15 – Summer 2013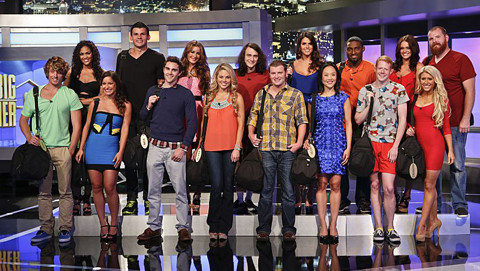 Episodes I recapped are listed below.  Since I'm doing this summary page a year later, I have no idea which week these pertain to, but I've put in Episode # info for some relative reference.  What a shit show this season ended up being!  So many terrible people and a winner you felt pretty sketchy about in the end.
Season 14 – Summer 2012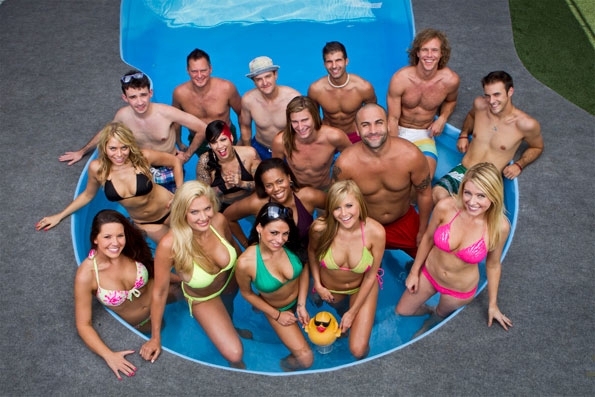 A season with a mix of veterans-as-coaches-for-awhile and newbies, it played out fairly dramatically with some non-voting evictions, epic game moves, and pretty great personalities. You'd never expect who actually wins the season to be the victor!